Hartford, WI – Please keep Tony Montag Sr. and his family in your thoughts and prayers as Tony rests comfortably in hospice care at home.
Tony served his country during Vietnam in the Coast Guard BM3 Anthony Montag Sr.
He went on the Stars & Stripes Honor Flight in October 2019.
He is currently part of the American Legion Fohl Martin Post No. 483 in Allenton. A huge thanks to Tony who helped provide an education to kids and lead the annual wreath laying at St. Lawrence Cemetery.
Tony also helped recognize veterans from Washington County who fought in the Civil War.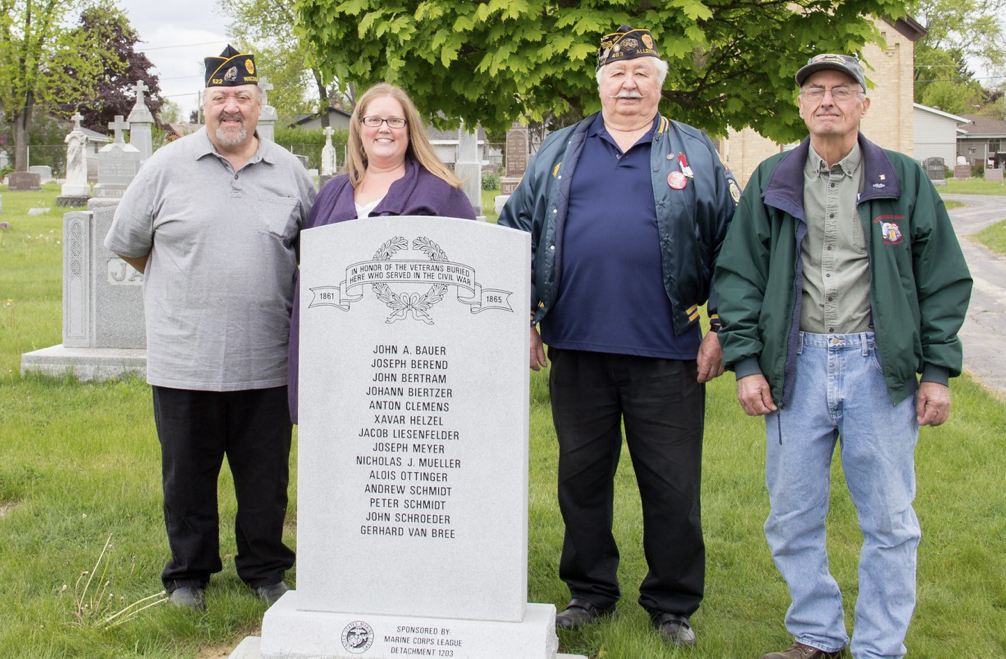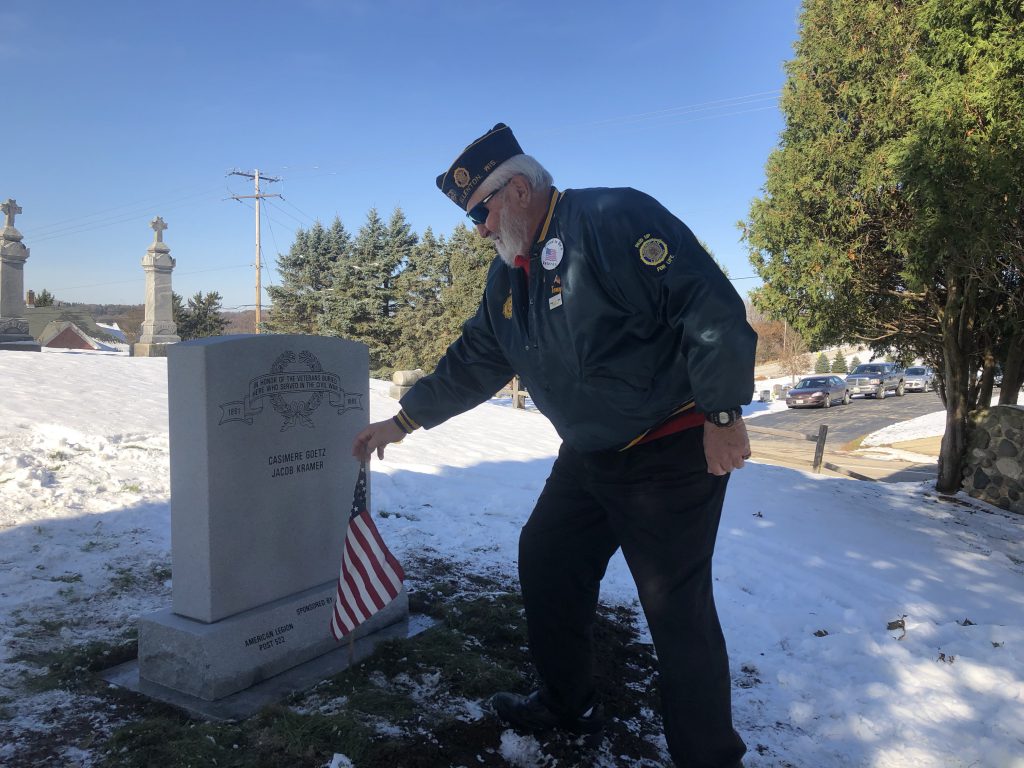 In 2017 Tony was recognized for his service as the former St. Lawrence fire chief and president of the fire company for 50 years of dedicated service.  In attendance to share in this special moment were many of Tony's family members. Tony is also the past president of the Badger Firefighters Association.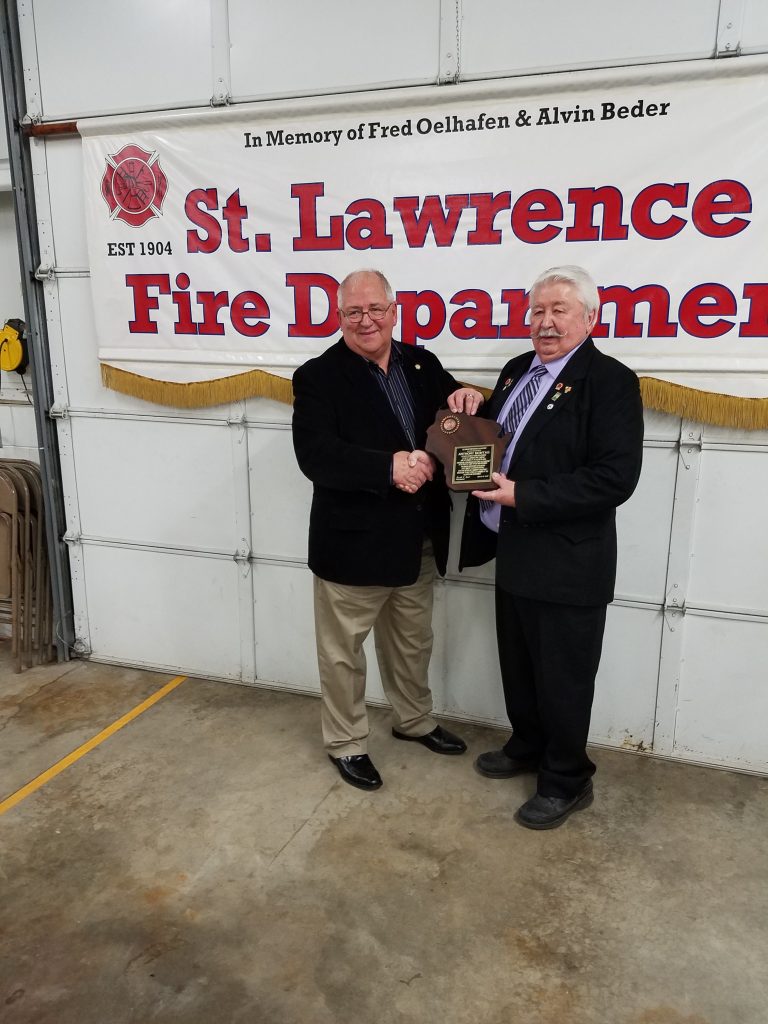 Please keep Tony Montag Sr. in your thoughts and prayers during this time.