Police confirm shots fired in West Bend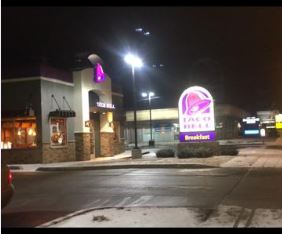 Feb. 17, 2018 – West Bend, WI – West Bend police confirm shots were fired early Saturday morning, Feb. 17, 2018 in the parking lot at 1307 S Main Street.
Police said the incident occurred around 2:30 a.m. in the parking lot outside the Taco Bell on S. Main.
Police confirm nobody was injured and there are two people in custody. There's no word on what sparked the incident.
Police would not release any more details.
Managers at the Taco Bell confirmed police had been there but they refused comment.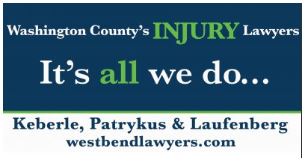 There are businesses on either side of the restaurant. The BP gas station did have surveillance video, which has been turned over to police.
The fast food restaurant was not open in the sit-down portion of the business, however it appears the drive thru would have been open at the time of the incident.
We'll bring you more details when they become available.