Police say minor accident Friday morning by WBHS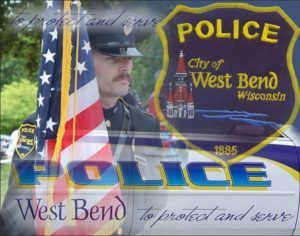 West Bend police were called to River Road and Sand Drive just south of the West Bend High Schools around 7:06 a.m. Friday for an accident. Apparently a northbound vehicle crashed into a line of cars waiting to turn into the parking lot for school.
The officer said the initial striking vehicle couldn't stop in time. Police said the driver suffered minor injuries. No word if any citations were issued.