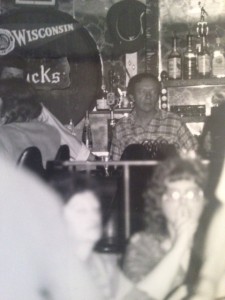 A memorial service was held this past week for Dave Wolf who died March 11 at the age of 73.
Reverend Doug Leonhardt, a Jesuit priest, oversaw the service. "Dave had a sparkle in his eyes and ideas up his sleeve," he said. "Dave thrived on bringing joy to others. He was a man of few words and made a lasting impression on the community."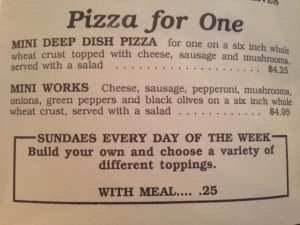 Wolf's sister Mary Henke provided the eulogy and remembered her brother as the man who purchased Dick's Pizza which had a 25 cent sundae bar and unlimited toppings. "He mentored hundreds of employees, enjoyed his grandchildren and gadgets he found for sale on TV including the perfect egg cooker, a stump fiddle and the inflatable leg stimulator."
Wolf was involved in many community and civic groups, including Treasurer of the WB Jaycees, Charter Board Member of the Kettle Moraine YMCA, President of the West Bend Convention and Visitors Bureau, Drive Chairman and President of United Way of Washington County, Board Member of the West Bend American Red Cross, West Bend Columns Organization, and West Bend Chamber of Commerce, three time big brother with the Big Brothers/Sisters of Washington County, and most recently Treasurer of the West Bend Gridiron Club.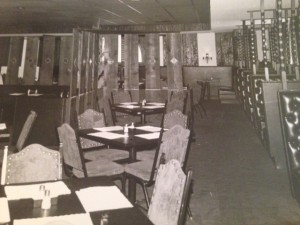 Dave and Mary were also responsible for bringing the West Bend Christmas Parade back to the community and Dave served as Sponsor and Chairman for several years. Additionally he had an ongoing role in both the West Bend 4th of July Parade and the West Bend Memorial Day Parade.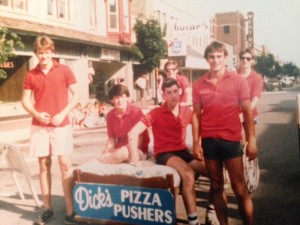 Today's history photo features several pictures from the Dave Wolf service courtesy the Wolf family.