January 15, 2020 – West Bend, WI – The old Enger-Kress building, 151 Wisconsin Street, has a long history in West Bend.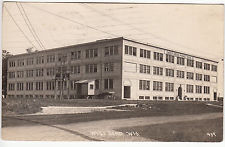 According to the Janean Mollet-van Beckum book, City of West Bend, "The Enger-Kress Pocketbook Company was founded in Milwaukee in 1882. After a fire destroyed the plant, the company moved to the old Fifth Avenue School in West Bend. In 1902, the company expanded to Moser Hall"
Charles Moser was from Chicago. He came to town in November 1883 and managed the Schlitz Grove Summer Resort.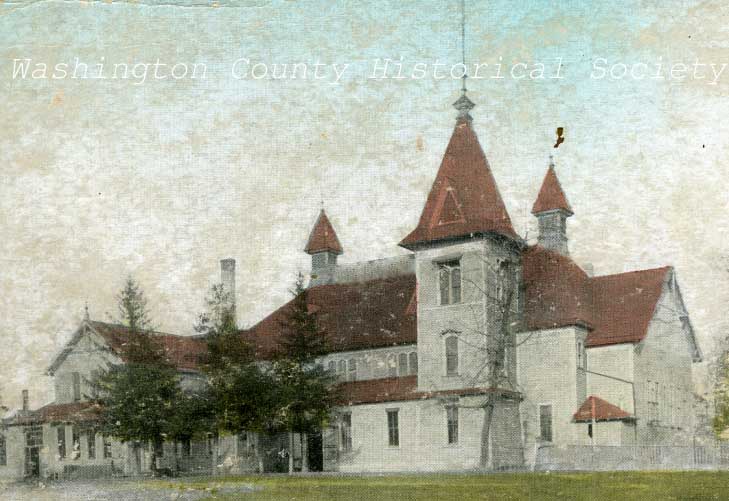 The resort was the old Schlitz Pavilion on Wisconsin Street in West Bend. The original proprietor was John Schlitz, who opened it in 1879. The building was near the train depot.
An article in the WCHS Research Center noted the amenities at the resort included "a 25-foot stage with three changes of scenery, a dance hall that could accommodate 100 couples, three first-class bowling alleys 125-feet deep, and a tasty bar and billiard room."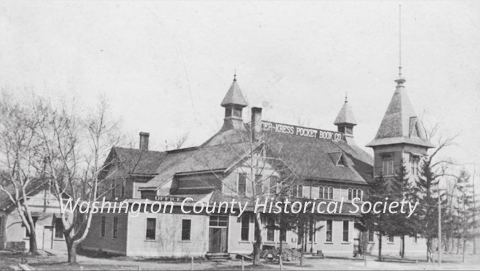 The Summer Resort also featured "refreshment stands, band stands, and gymnastic apparatus for the accommodation of Turners; the buildings and fixtures of this very elegant place cost $20,000."
In April 1883 Schlitz put the entire complex up for sale and moved to Cleveland, Ohio to set up a bottling plant.
In mid-April Theodore Thielgese assumed management of the resort although no record was ever found to indicate he bought it. By November, Charles Moser comes on scene and makes his intentions known to covert the place into a roller skating rink.  Moser changes the name of the facility to Moser's Hall and Park.
In January 1902 the Enger-Kress Pocket Book Co. acquired the property. The building was somewhat remodeled and used as a factory. Records show the "move was necessitated by the increase in business and to have the entire plant under one roof."


In February 1911 the pavilion burned to the ground destroying the entire stock and facilities of the Enger Kress. The Enger-Kress continued at various sites until a new brick structure occupied this site.
The company used that building until 1998, when it moved to a new facility.
Enger-Kress was dissolved as a company in 2006.
See if you can spot the Enger-Kress building at the 3:32 mark in the video.
This story was originally published in 2016 at WashingtonCountyInsider.com
Photos courtesy ebay.tv, Washington County Historical Society, City of West Bend