Sale price listed for former Ponderosa building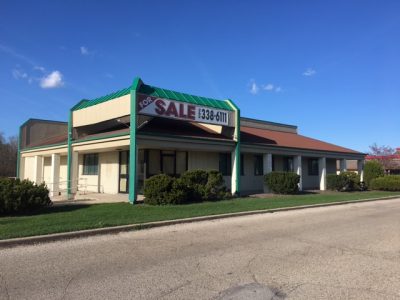 Nov. 10, 2017 – A couple weeks ago we finally relayed the news about the sale of the former Ponderosa building, 2020 W. Washington Street in West Bend.
Steve Kilian sold it to Matt and Stacy Gehring; the couple from West Bend are going to turn it into a Pizza Ranch.
This week the listing cleared the city assessor's office and the property sold for $850,000.
It was back on Oct. 24, 2011 when Kilian bought it for $920,700.
Prior to that D. Putz had purchased it in 2009 for $920,689.
A groundbreaking will be Tuesday, Nov. 21 at noon. The Gehrings will begin the remodel and hope to be open in March/April 2018.