Beauties and Batteries project looking to make donation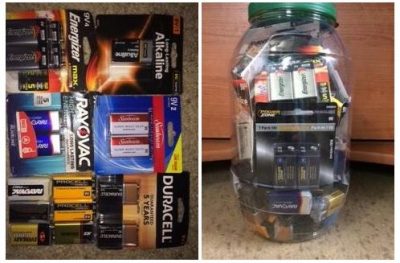 Nov. 10, 2017 – Allenton, WI – Olivia Kreft, the Allenton Fire Queen, established a program called Beauties and Batteries.
"I have collected at least 125 batteries and now I am looking for community members within a 10-mile radius of Allenton that would like to have a battery for their smoke alarm," she said.
You can sign up at the Beauties and Battereis web site, by clicking HERE or contact the Allenton Fire Queen at [email protected].
"I am looking for seniors, families in need, veterans and disabled community members," said Kreft.
Protect your loved ones by ensuring their smoke detectors have a new battery by signing up to receive a FREE 9-VOLT battery and complementary [email protected] Survey.
Batteries will be installed by Kreft and a member of the Allenton Volunteer Fire Department.
All Battery and [email protected] Survey Recipients are kept confidential.
There is also a [email protected] Survey that is a complementary service provided by the Allenton Fire Department to offer suggestions to community members on home fire safety and home emergencies.