July 14, 2021 – Washington Co., WI – Neighbors across Washington County may want to close their windows and bring laundry in off the line as a strong line of storms is headed this way.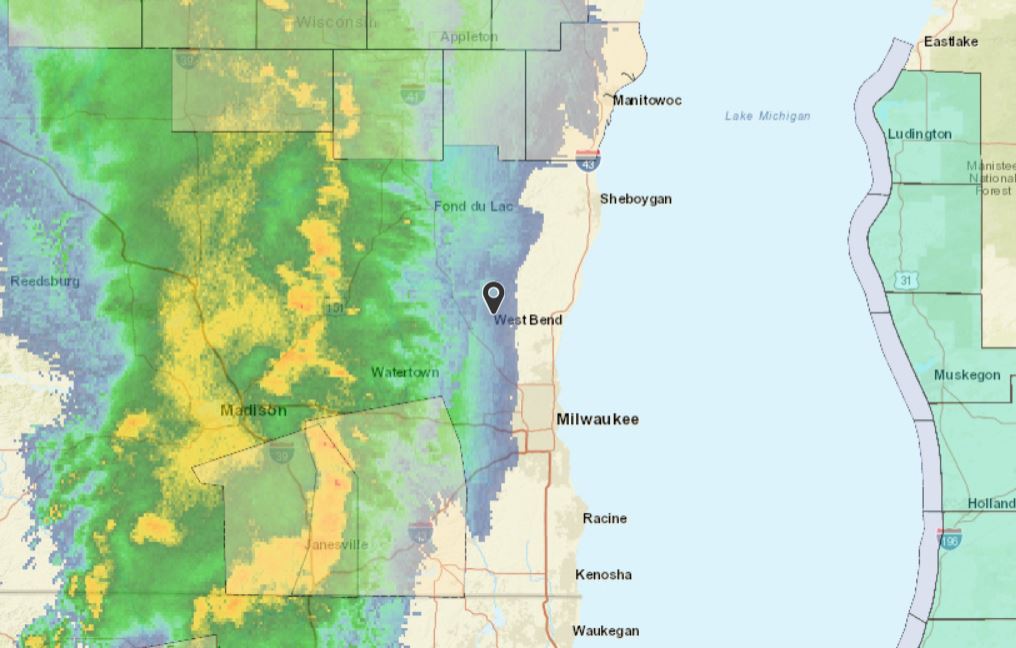 The National Weather Service said a "few t-storms, some severe this afternoon; storms can bring flash flooding and damaging winds."
Storms forced the organizers of German Night to cancel this evening's event in West Bend.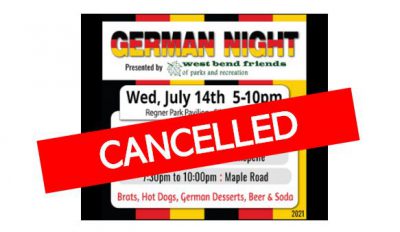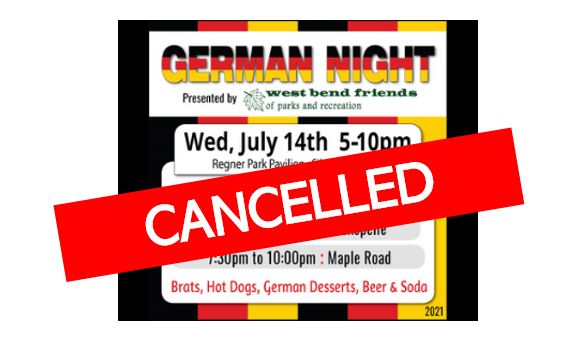 Feel free to post your storm photos and we'll ask for rainfall totals when it is all said and done.