September 20, 2023 – Town of Sheboygan, WI – On Wednesday, September 20, 2023, at approximately 11:14 a.m., the Sheboygan County Emergency Communications Center received a 911 call in reference to a single vehicle accident in the 700 block of Weiss Drive in the Town of Sheboygan.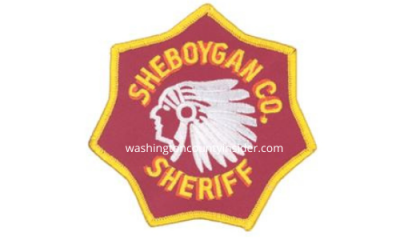 Witnesses reported seeing the vehicle leave the road travel off a cliff and enter the water at this location. The operator was identified as a 56-year-old Sheboygan woman.
Click HERE to SUBSCRIBE to FREE local news at
There were no other occupants in the vehicle. The operator was fatally injured as a result of the crash. The crash remains under investigation. The name of the operator is not being released at this time.
The following public safety agencies assisted in this incident: Sheboygan County Sheriff's Office, City of Sheboygan Police Department, Sheboygan Fire Department, Town of Sheboygan Fire Department, Town of Sheboygan First Responders, and the Town of Sheboygan Jaws for Life.