Significant announcement to be made today regarding Historic Downtown Theatre
Nov. 5, 2018 – West Bend, WI – There's going to be an announcement later this morning involving the Historic West Bend Theatre Inc.
An effort is underway to restore the theatre, 215 N. Main Street, in West Bend.
In April this year WashingtonCountyInsider.com posted a story about the iconic West Bend sign being removed so it can be refurbished.
The sign will be returned and the renovation of the theatre is expected to take a solid step forward. More information will be released after 9:30 a.m.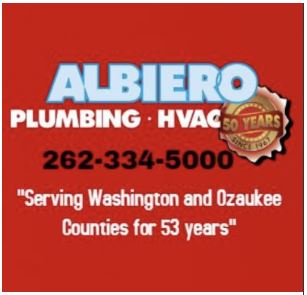 The art-deco theatre was erected in 1929 for vaudeville acts and silent moves and went dark in 2006. "Talkie" movies were introduced in1936. Matt Prescott stepped in to save the building in 2012 and sold it to the HWBT non-profit corporation in 2017.