Signs of fall are sneaking into Washington County.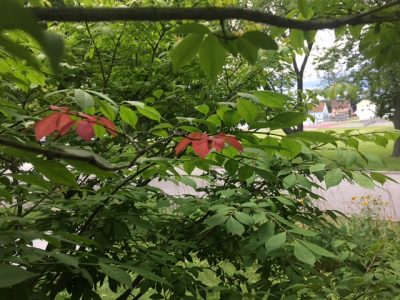 August 12, 2017 – Washington Co., WI – The first day of fall isn't until Sept. 22 but I'm already starting to see some signs…. and it feels a little early.
A couple of leaves on the burning bush out front on Sixth Avenue are already turning red.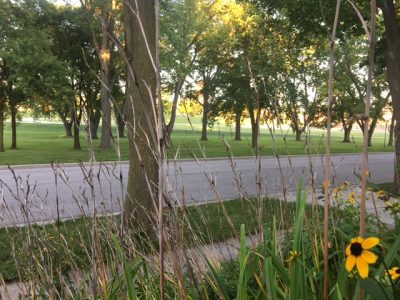 Then there are these things. The remaining shafts from summer plants. Always a sign … the end of summer is near. What are you seeing? Does the end of summer feel like it's early?