Simon, Sam and riding the bike trail – the things you can see.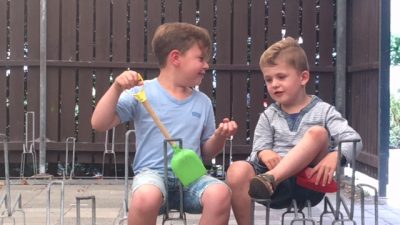 June 26, 2017 – Netherlands – Judy Steffes finished off her first day cycling from the airport in Amsterdam to Lisse. Along the way she met youngsters Simon and Sam who enjoyed a little silly conversation.
Roadside fields of flowers, the proverbial windmill and much more in today's photo gallery as Judy cycles to fund raise for Alzheimer's programs at Cedar Community.
Read more and view today's photos and fun video at www.imthebikewriter.blogspot.com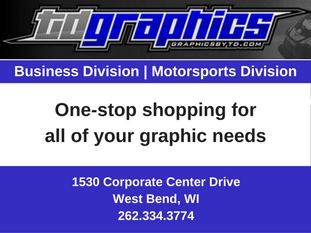 About Author
Hope Sanders