November 29, 2021 – Slinger, WI – The Slinger School District making an announcement today regarding its next superintendent. The position opened following Superintendent Daren Siever's announcement November 3, 2021 that he was resigning for health reasons at the end of the 2021-22 school year.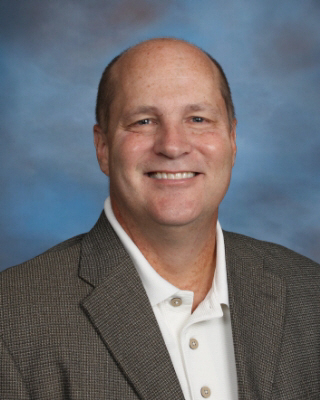 Good afternoon Slinger Staff,
We are very excited to announce Jim Curler is being promoted to be the next Superintendent of the Slinger School District, effective July 1, 2022.
Jim has served as Slinger's Assistant Superintendent for the past 8-1/2 years and we feel his extensive leadership skills, varied positions in education, and understanding of the current state of the district will empower us to continue our tradition of excellence seamlessly.
The School Board will be conducting an extensive internal and external search process, with representatives from various stakeholders, to select the new Assistant Superintendent. This transition plan will allow our new leadership team to work together during Daren's final months to maintain the strengths of what Slinger Schools have become known for, while continually looking to improve and setting us up for a strong 2022-2023 school year and beyond.
This Board is extremely grateful for Daren's 27 years of leadership in our District. His unwavering dedication and passion for both the District and Community is highly regarded. Daren embodied the Slinger spirit with his kindness to all. He will be deeply missed and we thank him for his leadership and service to our district.
Thanks, as always, for your support as we all work together to maintain Slinger's "Tradition of Excellence." We are very proud of our past and we are very excited about our future!
Sincerely-
Slinger School Board
Ken Strupp, President
Bruce Hassler, Vice-President
Joe Havey, Treasurer
Cherie Rhodes, Clerk
Gary Feltz
Jody Strupp
Roman Weninger