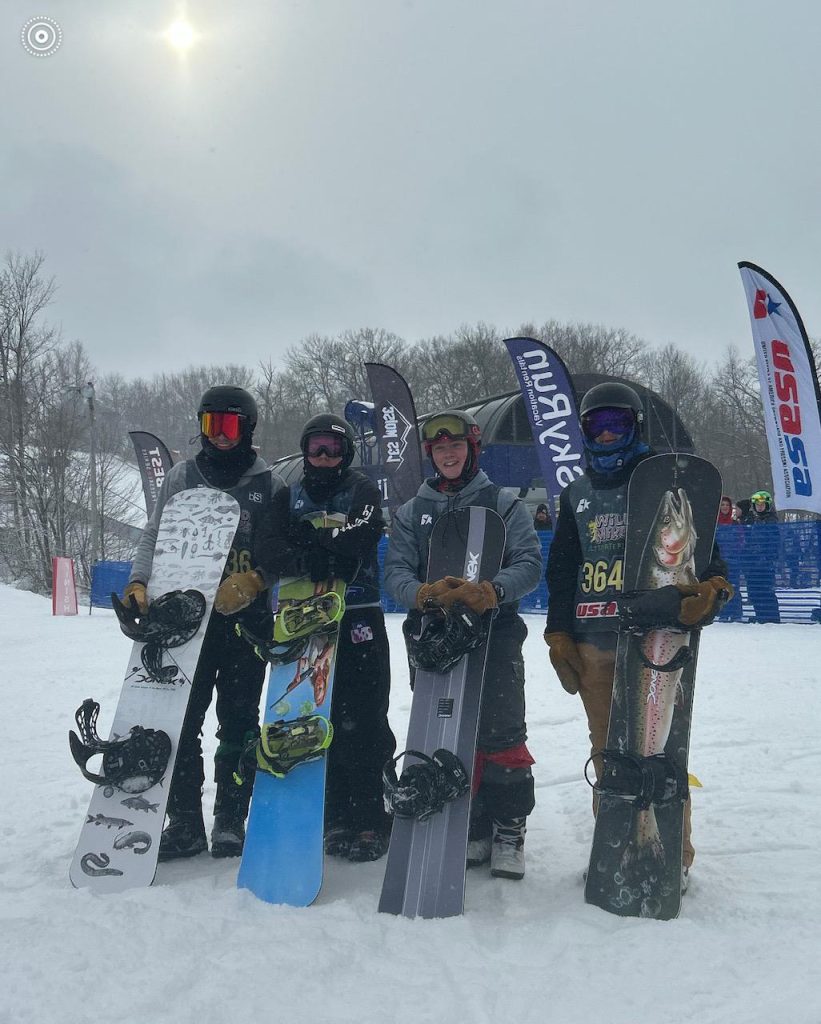 On Saturday, racers from Hartford, Waukesha West, West Bend, and Slinger High School boys and girls' teams competed with combined time trials on a course that had less-than-ideal conditions.
Click HERE and subscribe to FREE local news at

Washington County Insider on YouTube
For men's events, Hartford leads the conference with 24 points followed by West Bend with 18. Slinger finished first in giant slalom and boardercross events with 21 points each followed by Hartford for giant slalom with 17 points and Waukesha for boardercross with 17 points as well.
For the girls, Slinger sweeps slalom, giant slalom, and boardercross events.
Notable finishers for Slalom included Slinger Junior Jack Bullis with the second fastest time of the day followed by Hartford Senior Hunter Wenzel in third, Hartford Junior Jackson St. Antoine in fourth, Slinger Junior Joe Hefter in fifth, Hartford sophomore Mason Weimer in sixth and Hartford Junior Caleb St. Antoine in seventh.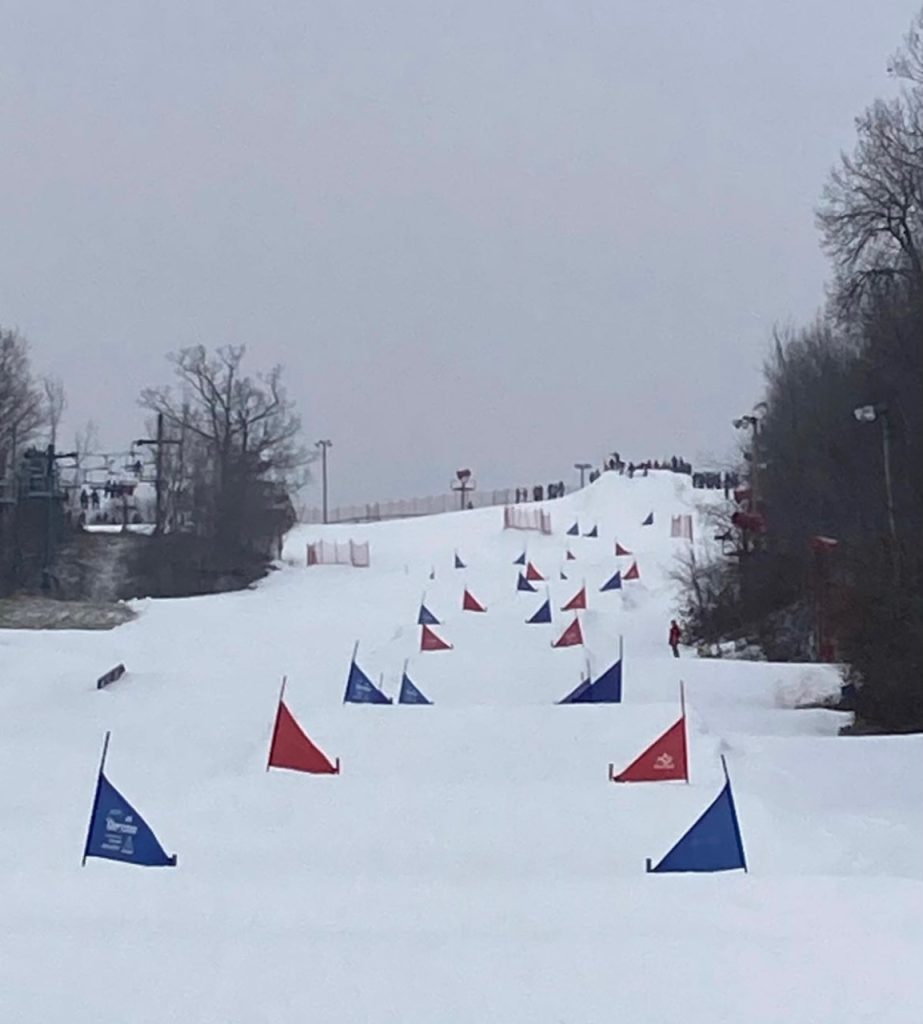 Giant slalom men's top finishers had Bullis again in second, Slinger Junior Luke Schmitt in fourth, Jackson St. Antoine in sixth and Hefter in eighth.
Wenzel, Weimer, Hefter crushed boardercross times with first, fourth, and fifth places respectively.
Slinger Junior Christian Flarity finished eighth, Slinger Senior Brayden Weidmeyer in ninth, and Schmitt followed up the pack in tenth.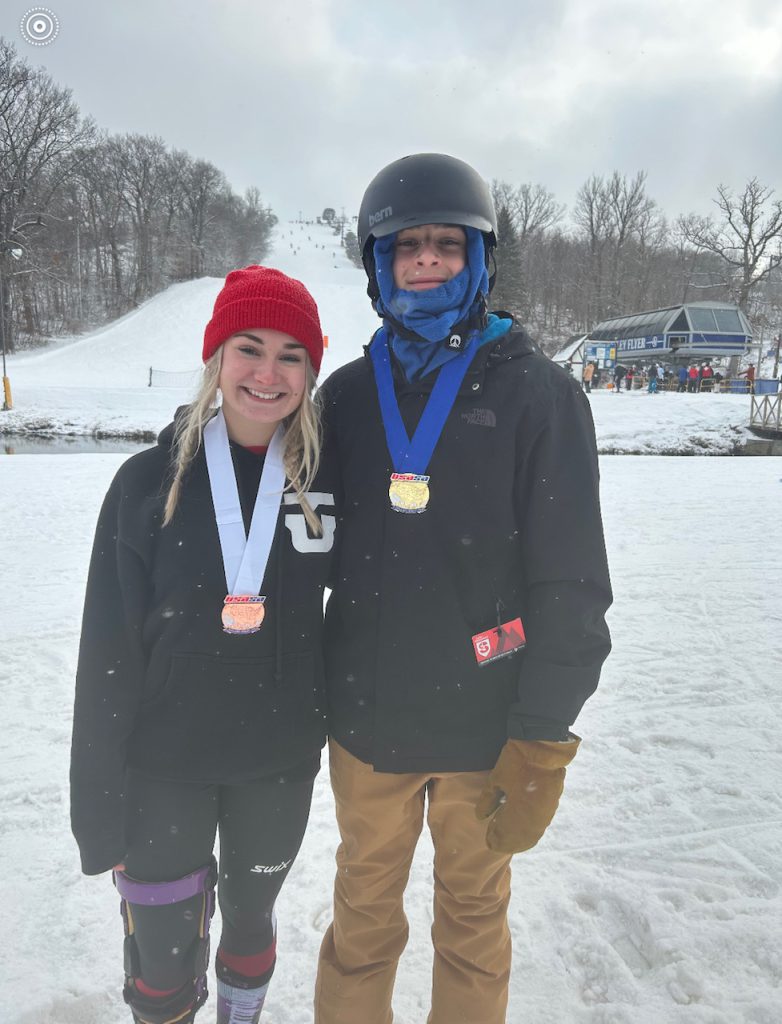 For girls, Slinger Freshman Olivia Strupp had the fastest slalom time taking first followed by Slinger Sophomore Emma Smith in second, and Slinger Junior Mickey DeLong in fourth. Abrah Adams, also a Slinger Freshman finished with the sixth-place spot.
Giant slalom had similar results with Strupp in first and Smith in fourth. Slinger Sophomore Sydney Kebbekus had a fifth-place finish.
For boardercross, Smith took first, Strupp finished second, Slinger Senior Ava Stortz ended in fourth followed by Kebbekus in fifth, Slinger Senior Kallie Weyer in sixth, and DeLong in seventh.
Next weekend, racers travel to Wilmot for the third slalom and giant slalom race of the season, then head back to Alpine Valley Resort for the third boardercross event.
About the author: Reporter Delaney Braun is a senior at Slinger High School. In the fall she covered the Slinger Owls football team. Delaney plans to continue her education and pursue a degree in law.