St. John's Evangelical Lutheran in Newburg preps for 160th anniversary celebration
September 5, 2019 – Newburg, WI – St. John's Evangelical Lutheran Church in Newburg is prepping to celebrate its 160th anniversary. The mission festival will be held Sunday, Sept. 8.
Over the years St. John's has built three different churches in Newburg. The parish has a rich history in Washington County and over the next few weeks we will share some of the stories of the church, which has grown to over 600 members in the small community of Newburg.

One hundred and sixty years ago, the Lord also caused his name to be recorded at the place which now is the village of Newburg, and true to his promise, his name has come and blessed many who came to hear his Word.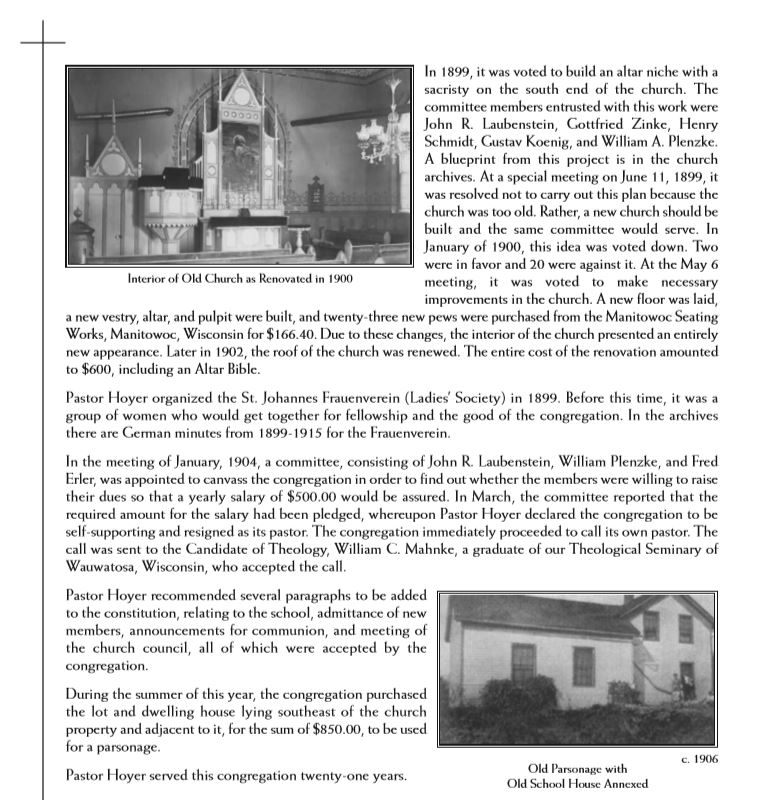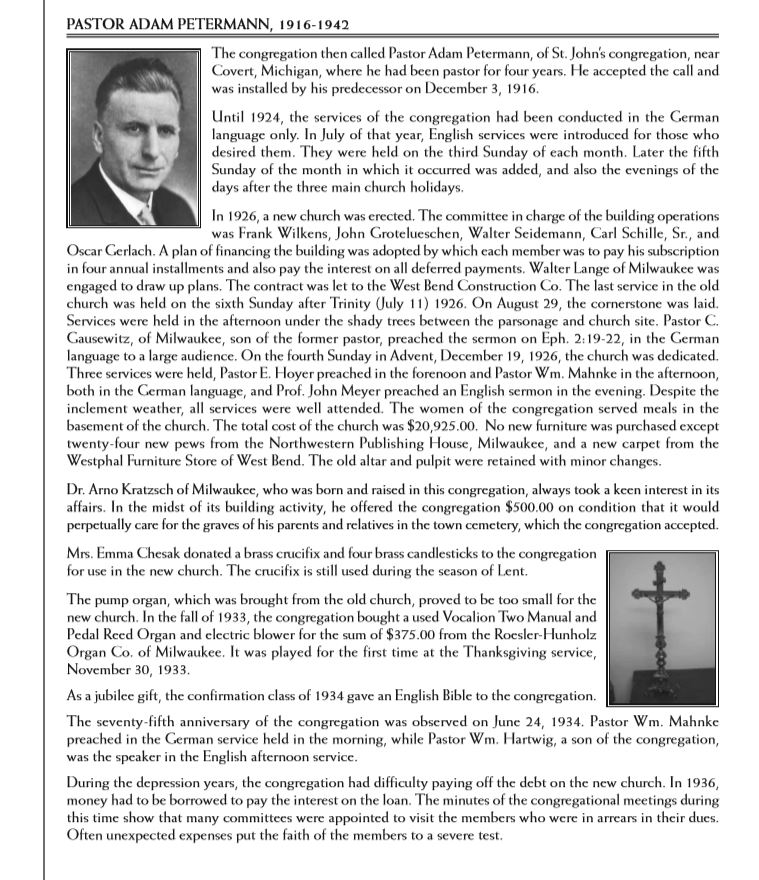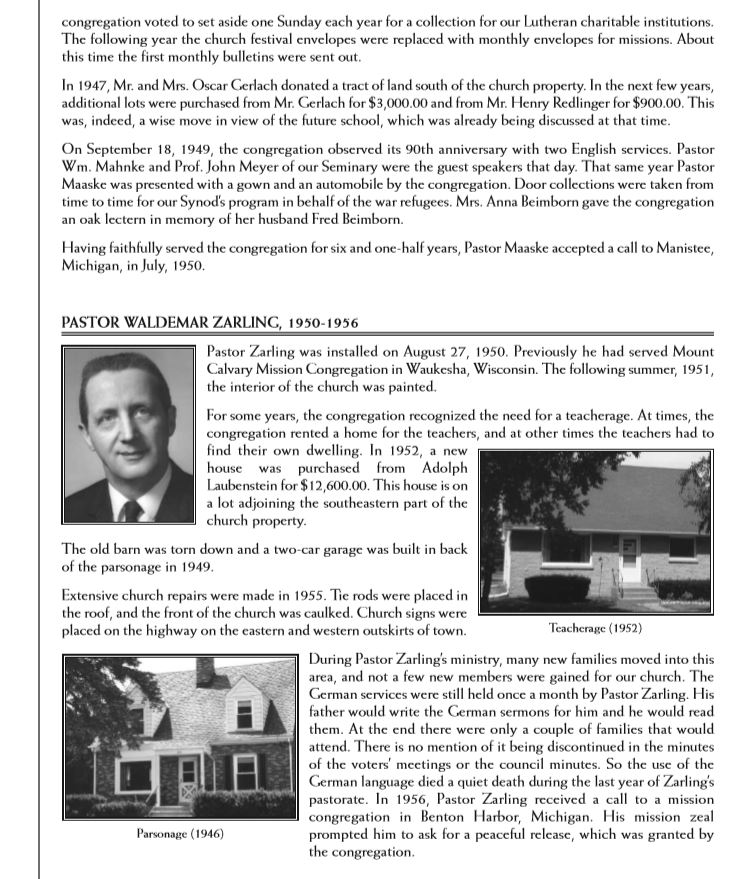 Credit for the St. John's history is courtesy:
Wayne Luft (research)
Pastor Jon Baumann (writing)
Charlotte Krell (design/print)