St. Joseph's Hospital hosting Love Light Tree event on Sunday, Dec. 4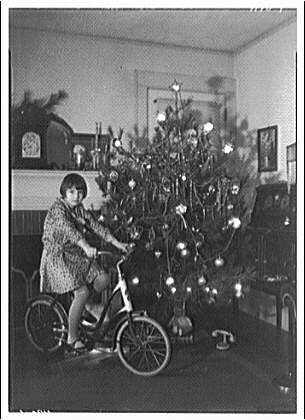 Dec. 2, 2016 – West Bend, WI – Froedtert & the Medical College of Wisconsin St. Joseph's Hospital will host its 30th annual Love Light Tree event Sunday, Dec. 4, at 6:30 p.m. in the hospital's Garden Cafe. The event is free to the public and features holiday refreshments, an official tree lighting and entertainment by the West Bend High Schools' Choirs.
Community members have dedicated more than 800 Love Lights on the tree in memory of or in honor of a loved one for $5 each. The recognition board will be displayed at the event.
The Love Light Tree is sponsored by The Partners of St. Joseph's Hospital. Proceeds from the event allow Partners to fund three annual scholarships, support St. Joseph's Hospital programs and services, and the Healing Garden at St. Joseph's Hospital.
Volunteers have been serving St. Joseph's Hospital since 1937 when a small group of women met in members' homes to sew for the hospital nursery. Over the years, the role of volunteers expanded to its current Partners organization, assisting patients and visitors and providing service to hospital staff and the community. The Partners also raise funds for the hospital through a variety of events and activities, including operating the Well Wisher Gift Shop at the hospital.
Photo courtesy cardboard Christmas