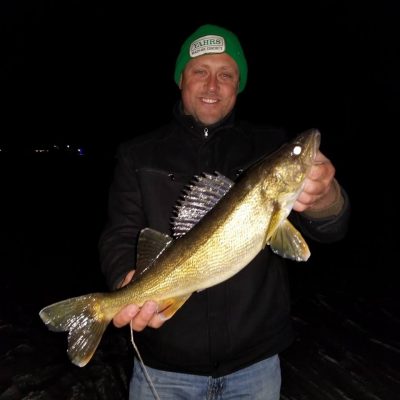 Feb. 2, 2018 – Silver Lake, WI – The "Somewhat Annual" Silver Lake Fisherey is Saturday, Feb. 3 from 6 a.m. – 4 p.m.
Local fishermen Richard Barrett will be putting 15 tip-ups for those who have kids and want to stop out. The kids can take turns pulling in the fish, so if you wanted to expose your children to ice-fishing and don't have the gear, no worries. t
There will be trophies for the kids division as well as adults. Come join us!