Two teens injured in accident on CTY D near Kohlsville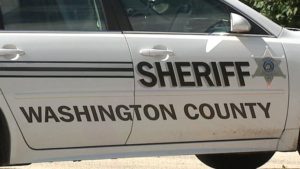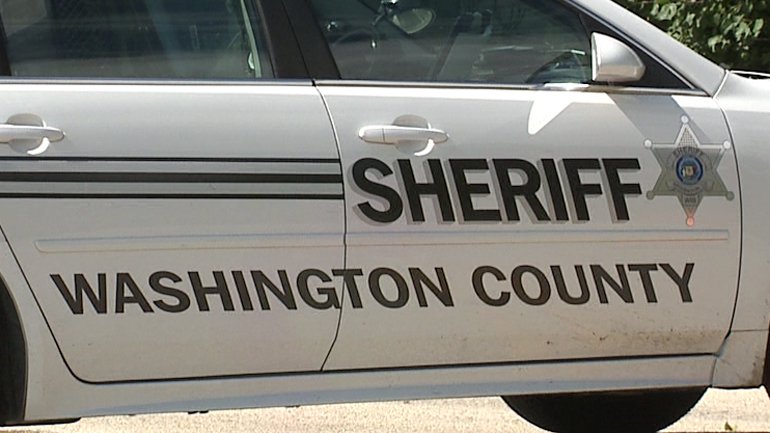 On Wednesday, September 14, 2016, at 6:45 p.m, the Washington County Sheriff's Office was notified of a single vehicle accident on County Highway D at the railroad tracks west of Highway 41. Deputies, and rescue personnel from Allenton and Kohlsville Fire Departments were dispatched to the scene.
Two 17-year-old women, one from Juneau, and one from Kewaskum, were the occupants of the vehicle that had gone off road striking a railroad crossing standard.
Flight For Life was dispatched to the scene, and transported the driver of the vehicle to Children's Hospital, with unknown injuries. The driver had been trapped in the vehicle and required extrication. The passenger was transported to Aurora Medical Center in Hartford with minor injuries.
Due to repair of the railroad crossing standard, County Highway D will remain closed until morning hours of 9-15-16, between Nenno Road and Nickel Lane.
A preliminary investigation into the cause of the accident revealed that the vehicle had begun to skid across lanes of travel in a curve just west of the railroad tracks. Speed is believed to be a contributing factor to the cause of the accident.