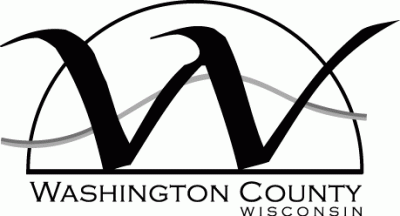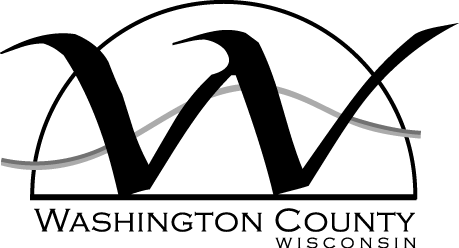 Oct. 11, 2018 – Washington Co., WI – On Wednesday, Oct. 4 the Washington County Supervisor in Dist. 11 submitted a letter to WashingtonCountyInsider.com regarding his "forced resignation" from the County Board.
Click HERE to read that post.
Blanchard filled the seat in District 11 in early August following the resignation of Supervisor Michael Parsons.
Parsons beat Blanchard in the April 2018 election but he moved out of the district shortly thereafter and was forced to step down.
Now, two short months later, Blanchard said he too is resigning but says he's being pressured. A statement from Blanchard's Oct. 4 letter is below.
"I am devastated that I am now forced, under duress, to resign from my position as Washington County Board Supervisor for District 11.  Over the past few weeks, I have been subjected to harassing calls and threats to resign or else… Why am I being forced to resign?
NOT because I have done anything wrong or committed any ethics violation but, rather, because my mentally ill daughter is receiving services from Washington County."
This afternoon the County Board issued the statement below which has been signed by 24 of 25 supervisors, excluding Blanchard.
Supervisor Gonnering was not in attendance at the meeting.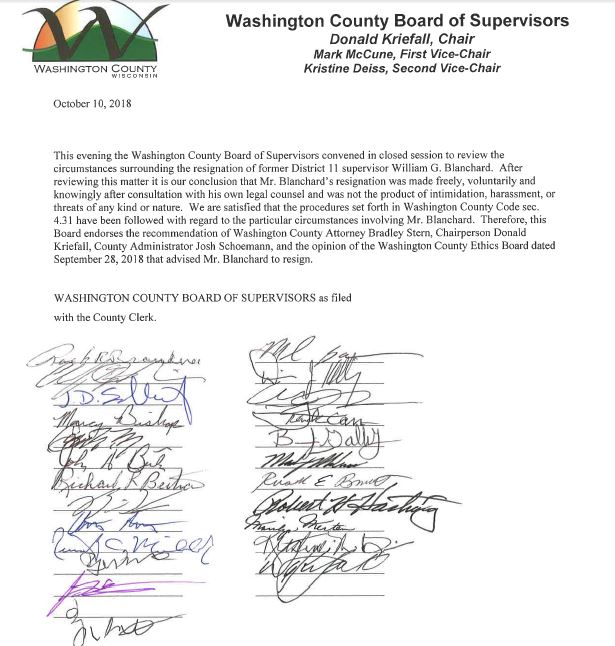 Thursday afternoon, Oct. 11, 2018, Blanchard submitted the form below with the note:
"Again, there is NO ethics violation or wrongdoing but I am told to resign because of a conflict of interest because my daughter is receiving services." Thank you,  William Blanchard
The name of Blanchard's attorney has been redacted, per his request, because it's the same attorney he uses for his children.