UPDATE: Structure fire in Town of West Bend causes $100,000 in damage
Dec. 18, 2016 – Town of West Bend, WI – On Sunday Dec. 18, 2016 at approximately 7:54 a.m., a passerby notified the Washington County Sheriff's Office of a pole barn that was on fire in the 4500 block of Hillcrest Drive, Town of West Bend.
Deputies and firefighters from the Allenton Fire Department were subsequently dispatched to the scene.  Assistance was also requested from the Hartford, Jackson, Kewaskum, Slinger, St. Lawrence, and West Bend Fire Departments.
Upon their arrival, heavy smoke was observed emanating from the structure.  The fire was quickly brought under control, however, bitter cold temperatures and building construction type made overhaul operations difficult.
An investigation revealed the fire likely started in an area where a tractor was parked. While the exact cause of the fire remains undetermined, is not considered to be suspicious. There were no civilian or firefighter injuries as a result of the fire.  Damage to the structure and it's contents was estimated at approximately $100,000.
Hillcrest Drive between STH 144 and Nabob Drive was closed to through traffic for approximately 3.25 hours to facilitate overhaul and clean-up operations. Southbound traffic on STH 144 in the area of Hillcrest Drive was also restricted to facilitate the staging of fire apparatus.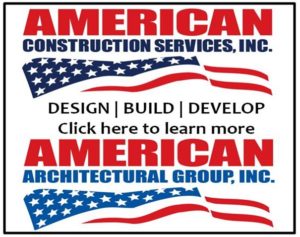 ---