USCCA steps up as primary sponsor of this year's Amazing Ride for Alzheimer's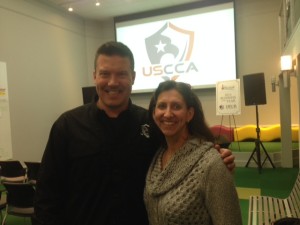 The annual Amazing Ride for Alzheimer's bicycle tour will head out June 22 for New Mexico. I will fly with my bicycle to Albuquerque, head northwest to Shiprock and then pedal home. I'm calling it 'vacation.'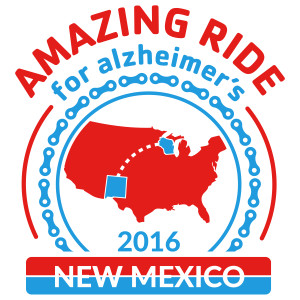 Once again, a huge thanks to Tim Schmidt and USCCA for stepping forward as the primary sponsor of the tour. The Amazing Ride for Alzheimer's hopes to clear $100,000 this year.
All donations stay local and help support music and exercise activities at Cedar Community in West Bend.
Watch for another major announcement about the tour next week Tuesday, Feb. 23 at 3:30 p.m. at Cedar Ridge.
More information is at imthebikewriter.blogspot.com/p/donate-here.html