UW-Washington County professor has Powerball figured out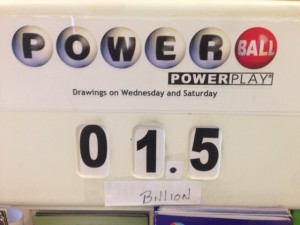 The big $1.5 billion Powerball drawing is tonight and Gary Britton, Professor Emeritus at UW-Washington County, wants to save you a buck…. or two.
"I don't play Powerball," said Britton. "The one reason I don't play is the probability of winning is essentially zero," he said.
Britton has a doctorate from the University of Northern Colorado; he's been teaching math for 50 years at UW-WC.
So you're saying there's a chance – right Gary?
"Even if you buy one ticket your chance is essentially zero," he said.
There are millions who will test the odds this evening. The drawing is at 10 p.m.