November 11, 2019 – West Bend, WI – The new Billy Sims BBQ, 1442 W. Washington Street, in West Bend is open for business. Clay Covert is the franchise owner and Larry Millard is the general manager.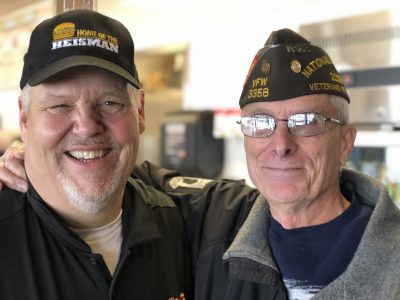 It was back in July when WashingtonCountyInsider.com first announced the new franchise was coming to West Bend.
A native of Detroit, Covert was familiar with former NFL player and Heisman Trophy winner Billy Sims. "He played for the Detroit Lions and a few years ago he partnered with someone and decided to open a couple restaurants and franchise them," said Covert. "This is a small, up-and-coming franchise with stores primarily in Oklahoma, Kansas and a couple in Detroit, Iowa and Colorado but this will be the first foray in Wisconsin."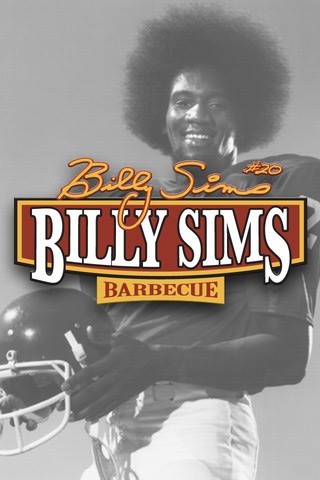 Covert describes it as a "southern BBQ chain" that features pulled pork, brisket, turkey, chicken and ribs. "One of the unique things they serve is baloney and what really sets it apart is all the meat is smoked with pecan wood; it gives it a more sweeter taste," he said.
During his research Covert focused on the West Bend area because he wanted "a community that would be big enough to support the restaurant, but not Milwaukee."
Covert welcomed veterans on November 11.