Nov. 8, 2018 – West Bend, WI – Auto Safety Center, 3700 W. Washington Street, in West Bend is paying tribute to veterans.
On Monday, Nov. 12 the first 20 veterans who stop at Auto Safety Center will receive a $25 gift card.
Auto Safety Center is open 7:30 a.m. – 5:30 p.m.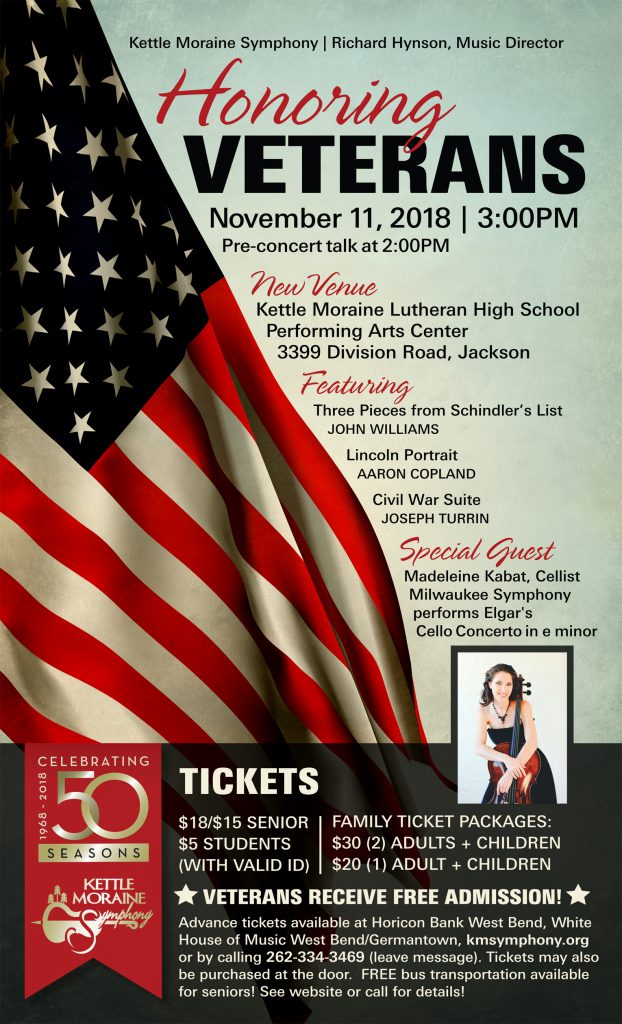 This is just one way a locally-owned business is saying "thank you" to veterans in the community for their service.
Share the video and tag any veterans.
Auto Safety Center is honest, reputable and serving West Bend since 1965.