VIDEO | Thanks for supporting local American Legion veterans
August 29, 2017 – West Bend, WI – A great turnout of over 60 collector cars and motorcycles at the Car & Bike Night organized by Kim at Tan'R U on W. Washington Street in West Bend.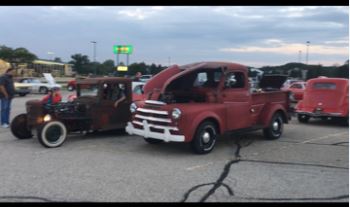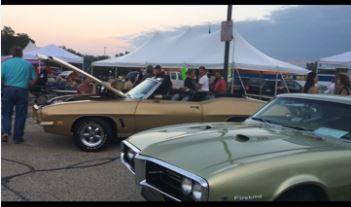 Hat tip to Kim from Tan'R U for organizing the band and the food and Jeff's Spirits for beer. It was a beautiful night for cars and conversation. Should she try it again?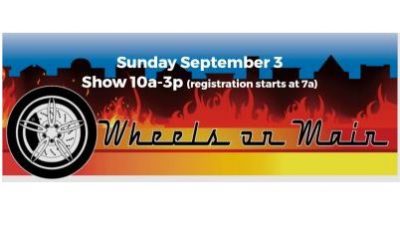 Don't forget Downtown West Bend's annual Wheels on Main is Sunday, Sept. 3.  Click HERE for more information.