Gas prices jump across Washington County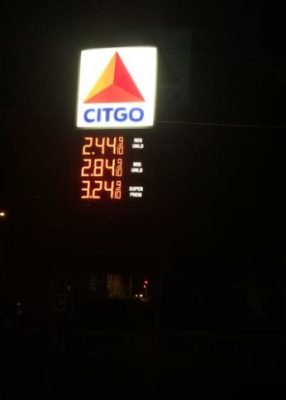 August 29, 2017 – Washington Co., WI – Just days before the start of the Labor Day weekend, gas prices across Washington County have jumped about a nickel for a gallon of regular unleaded.
Another factor that may be playing into the bump could be the Hurricane Harvey.
An article in USA Today said "U.S. motorists are likely to experience average increases of 10 cents per gallon to 20 cents per gallon because of the storm."
What do you think?