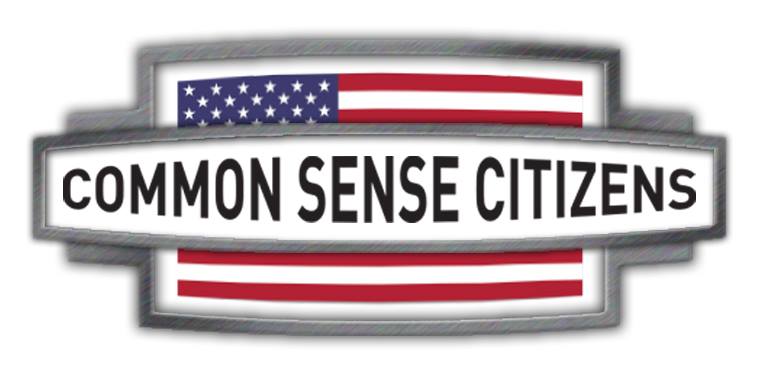 West Bend, WI – Washington County Administrator Josh Schoemann  will be the featured speaker at the Wednesday, August 9 meeting of Common Sense Citizens of Washington County.
Hot topics include merging county services, newly imposed county park fees, night meetings and the effects of the dark story theory on the county budget.
The meeting begins at 7 p.m. at the West Bend Moose Lodge on 18th Avenue.
The meeting is free and open to the public.