February 17, 2021 – West Bend, WI – The owners of The Stilt House in Cedarburg are bringing their talents to West Bend and opening Dooley's Bar and Grille in the former West Bend Tap + Tavern, 315 N. Main Street.
On Saturday, February 13, a story was posted on WashingtonCountyInsider.com as Tap + Tavern owner Brian Culligan announced that after eight years in business he was stepping aside.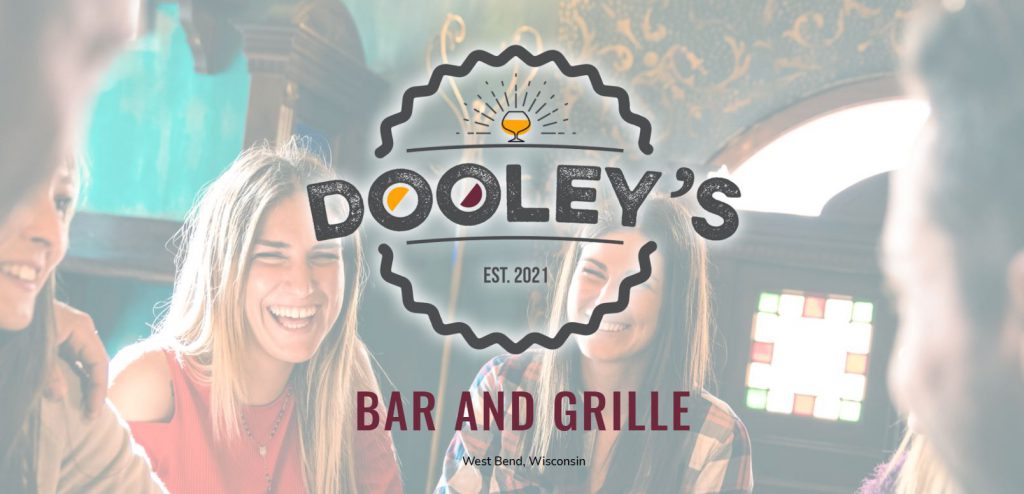 "After 8 amazing years of serving this community I have decided to step down as the owner of West Bend Tap + Tavern to focus on my family. Our last day of service will be Saturday 2/27."
Culligan said the restaurant would be taken over by a new restaurateur, that happens to be Gordon Goggin and his wife Tricia Dooley, owners of The Stilt House.
The new restaurant in West Bend will be called Dooley's Bar and Grille.
Goggin described his vision for Dooley's below.
"Dooley's is a casual, family- friendly restaurant with great service, great food, in a relaxed space that will be open for lunch and dinner.
Located in the heart of downtown West Bend on Main Street, Dooley's offers a full-service, casual dining experience with a full bar that offers 16 local craft beers on tap.
Combining high quality, locally sourced ingredients in every dish, the menu provides a wide selection from seafood to burgers to fresh salads and sandwiches. We also have a wonderful patio and a private party room available for guest use.
Named after Dennis Dooley, my wife's father, who was always known to have been warm and welcoming to friends and strangers alike, he had the unique gift of being able to make everyone feel like a long-lost friend the moment they met.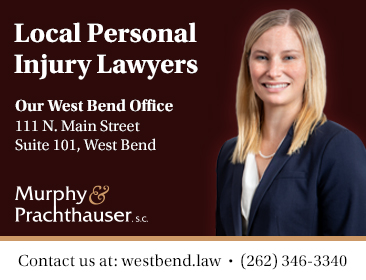 We aim to carry on that legacy by creating a warm, welcoming restaurant where everyone can come and enjoy.
The opening date is slated for March 16, 2021 contingent upon licensing."
Goggin said he and his wife own and operate The Stilt House located on Washington Avenue in Cedarburg and Toast located on Second Street in downtown Milwaukee.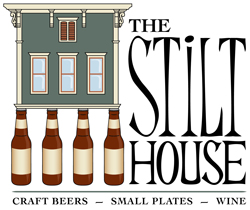 "We are the proud parents of three children, two of which attend West Bend West HS.  We are excited about this opportunity and look forward to being a part of the downtown West Bend community," he said.
Brian Culligan, owner of WB Tap + Tavern, and his wife Monica are good friends of Goggin and Dooley. "They contacted us a few months ago to initiate the process of taking over the West Bend Tap + Tavern space," said Goggin.
"Brian and I have very similar management styles and we are very happy to not only take over the space but also keep the current staff employed along with keeping many of the popular menu items on the Dooley's menu."