West Bend High School band explores ancient ruins in Greece. By Luke Schowalter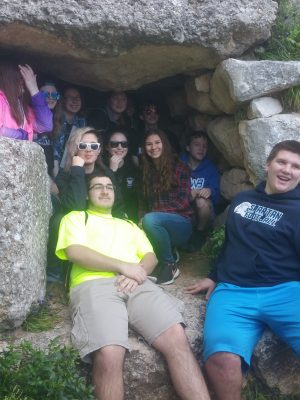 March 28, 2017 – West Bend, WI – The West Bend High School band is on tour in Greece for spring break. There are several shows ahead and student reporter Luke Schowalter is filing stories.  His third report is below.
How many West Bend band kids can you fit in a hole where guards sat in ancient times?  The answer 12!!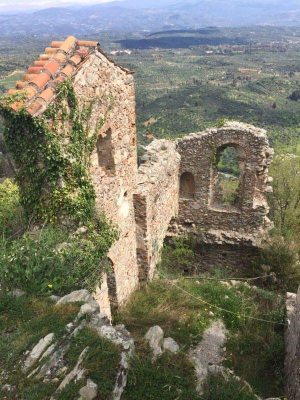 The band has been traveling throughout Greece!  We stayed in Nafplion and now in Olympia.
We visited ancient ruins that dated back to 1300's before Christ.  We had an amazing performance while in Nafplion!
We also got to see Sparta from the top of a mountain where there is a castle and ancient ruins which we got to explore!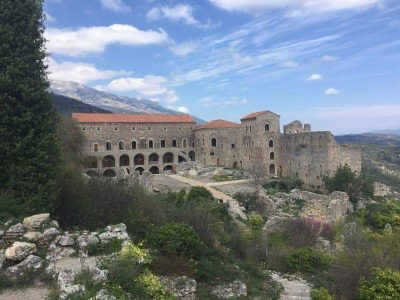 To read all of the stories by Luke Schowalter and the West Bend High School band trip in Greece click
HERE
.