West Bend School District names new assistant superintendent for human resources and operations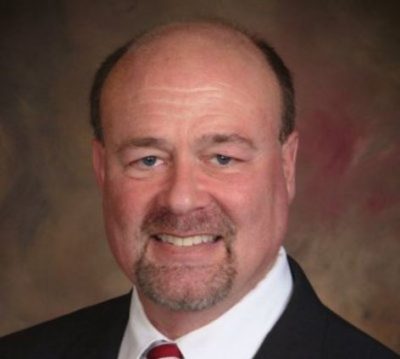 August 3, 2017 – West Bend, WI – The West Bend School District has hired Russell Holbrook as its new assistant superintendent for HR and operations.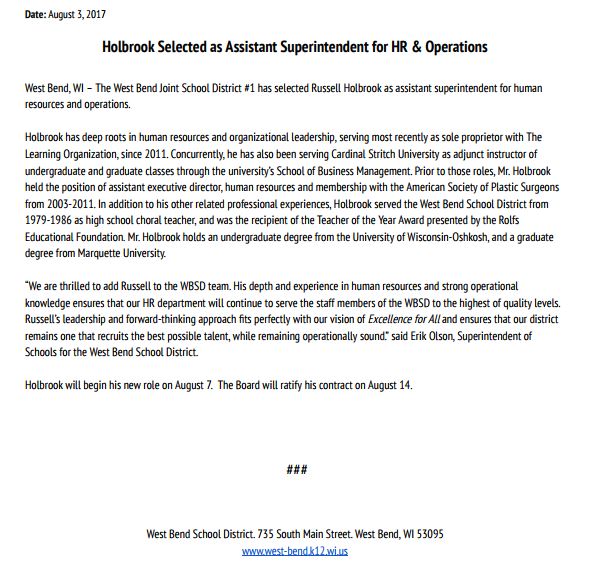 Photo courtesy LinkedIn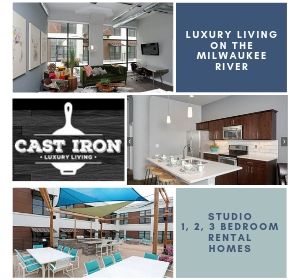 About Author
Judy Steffes
First-run stories from a trusted reporter who has lived in West Bend/ Washington County for over 33 years. Business/faith/education/community/history/arts.