September 21, 2022 – West Bend, WI – The West Bend West JV1 Spartans played the Homestead Highlanders and worked to win all three sets with scores of 25 – 8, 25 – 11, 25 – 8.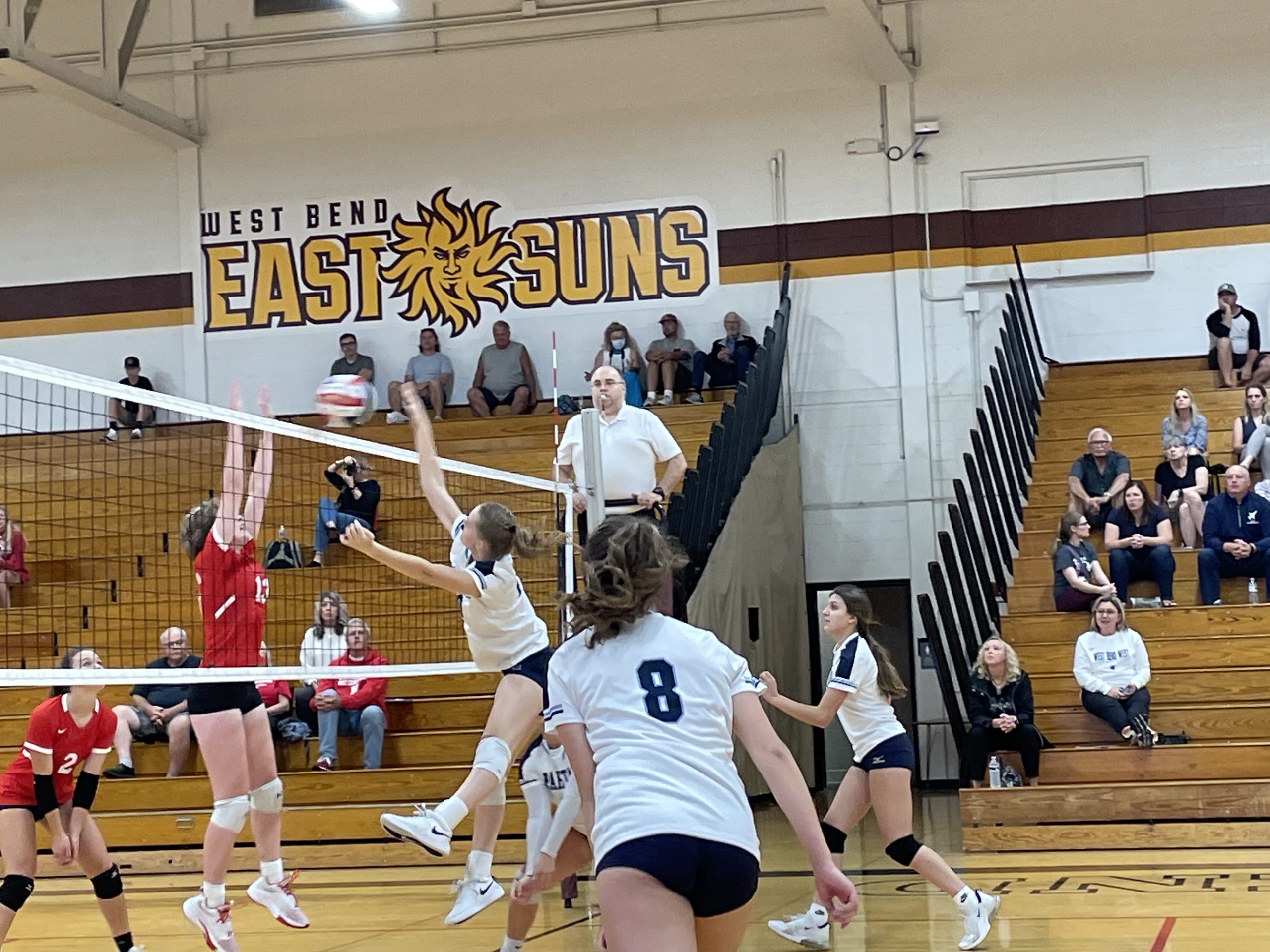 The Spartans played hard and didn't let a play or two get them down.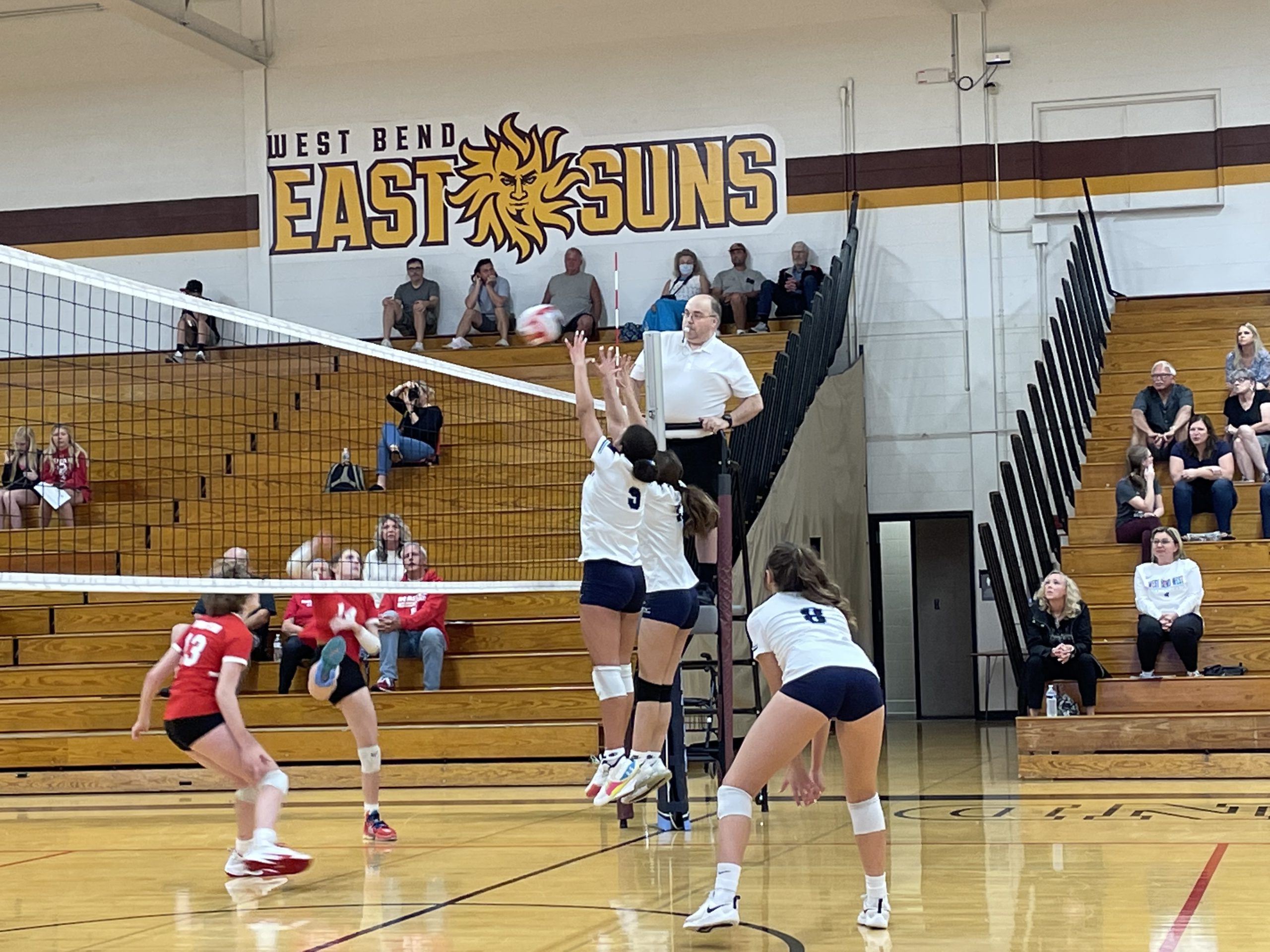 The Spartans had a total of 8 ace serves. Avah Banks and Maria Olson had 3 kills each.  Emy Miller also played well in the back row with 6 digs.  The next game is at Whitefish Bay on Thursday, September 22, with a start time of 5:30 p.m.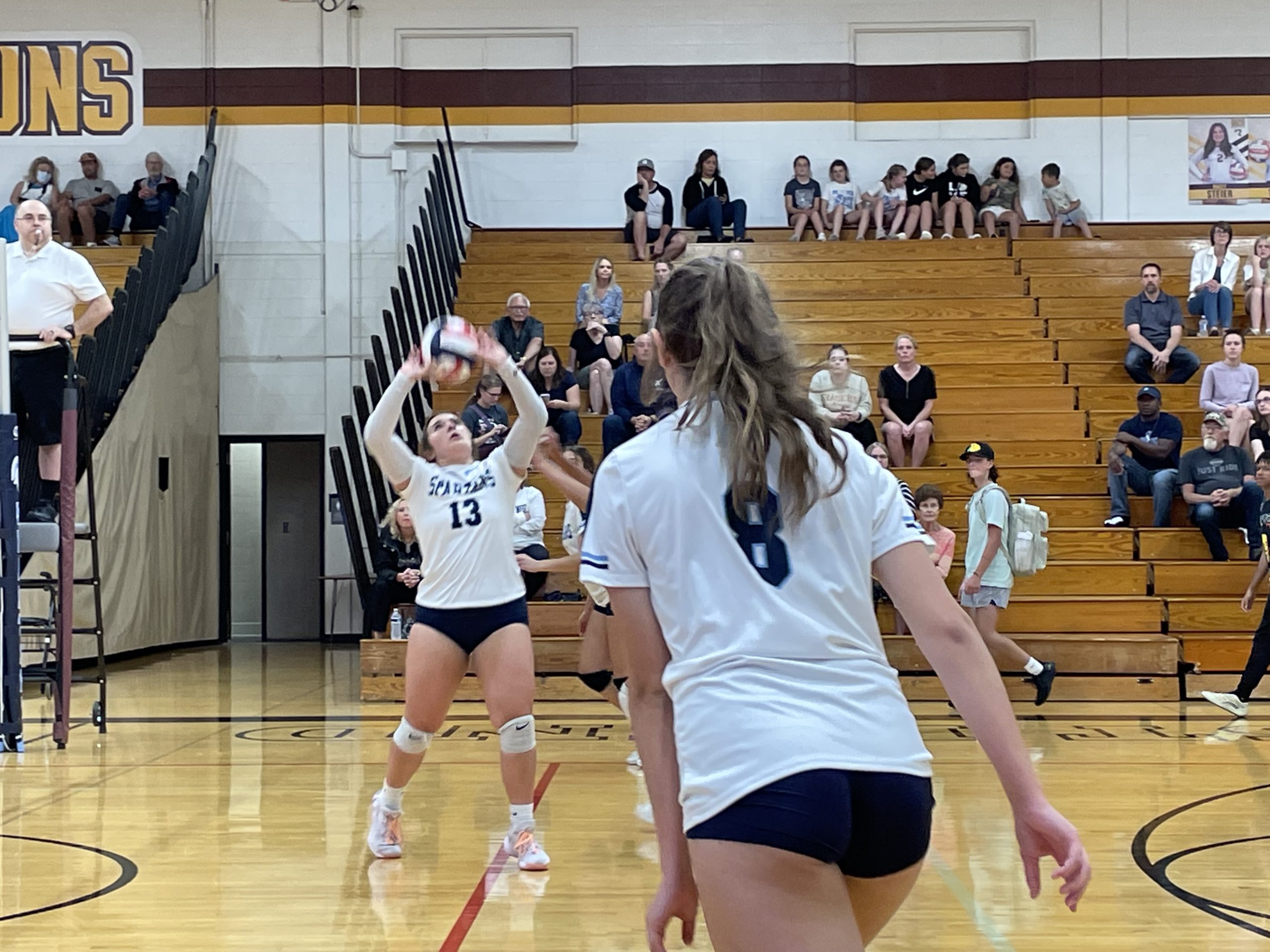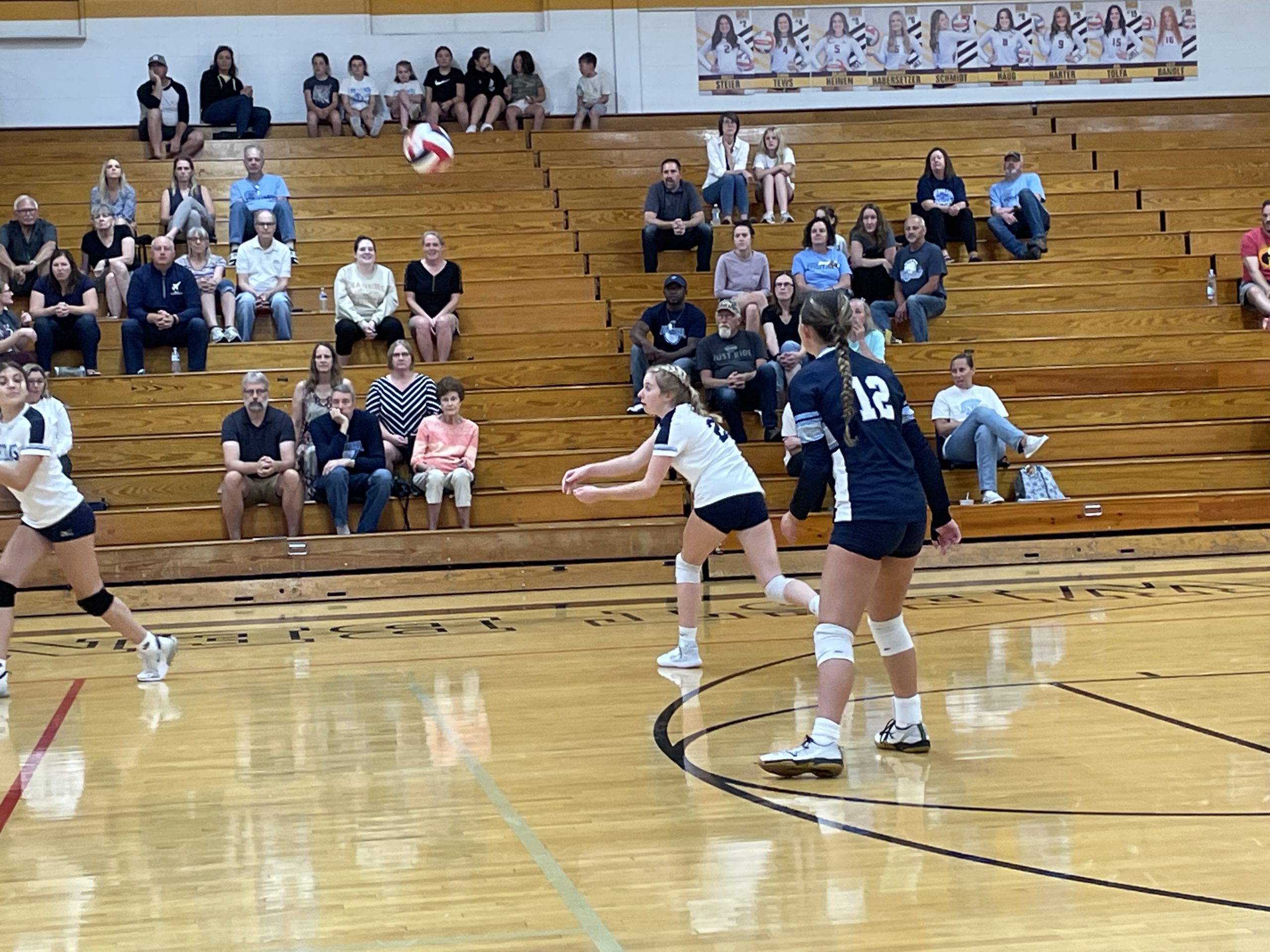 About the author: Grace Peters is on JV 1 for West Bend West. She has been playing volleyball since she was 11 years old.