September 23, 2022 – West Bend, WI – West Bend West Spartans Volleyball team won three sets against Whitefish Bay. 25 – 20, 25 – 13, 25 – 9.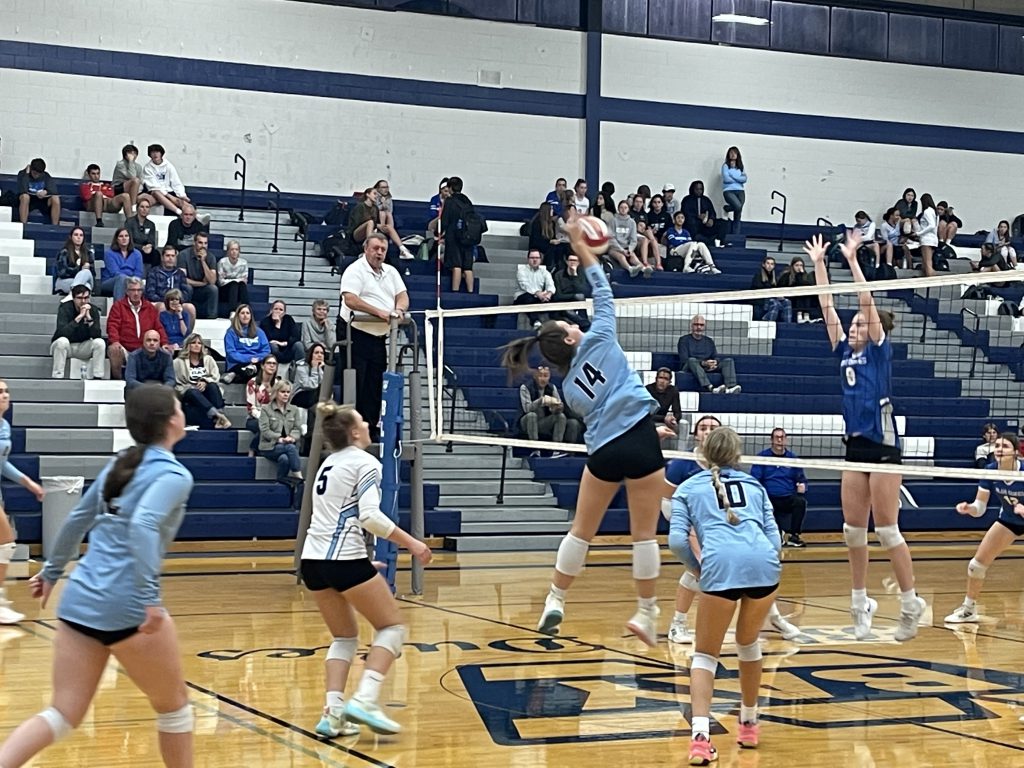 Katie Steier had 14 digs with Maria Olson having many great kills with 7 and 3 blocks. Aly Wagner had great serving runs with 7 ace serves to bring the Spartan's score up. Overall, the Spartans played very well as a team tonight.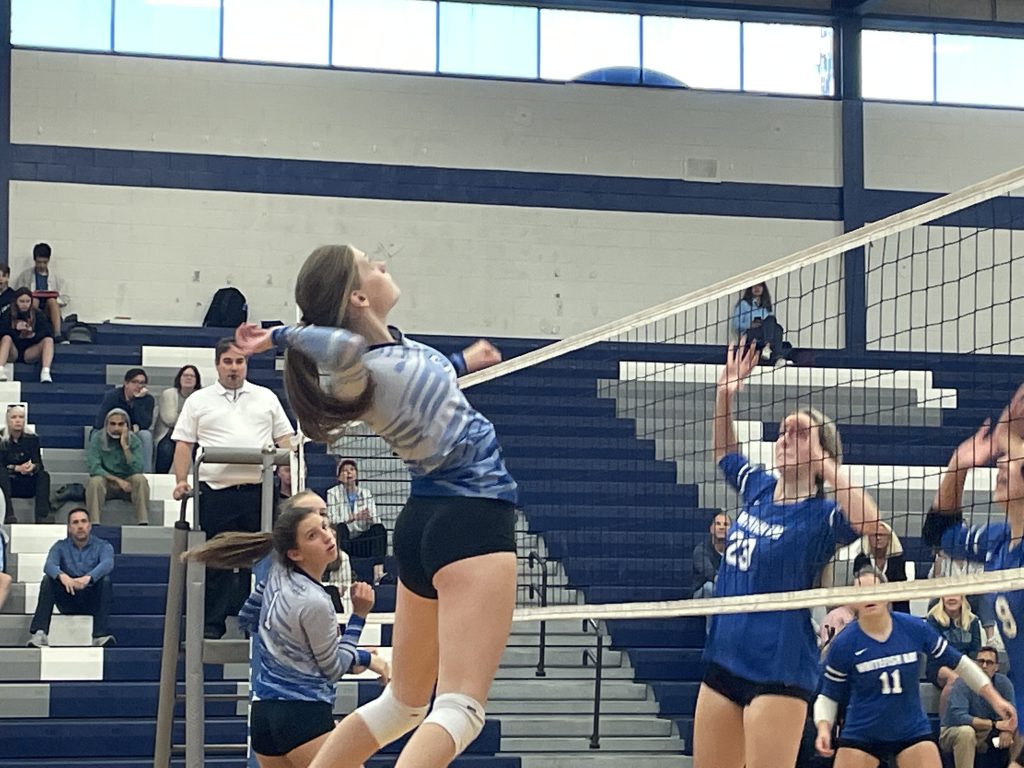 Click HERE to SUBSCRIBE to FREE local news at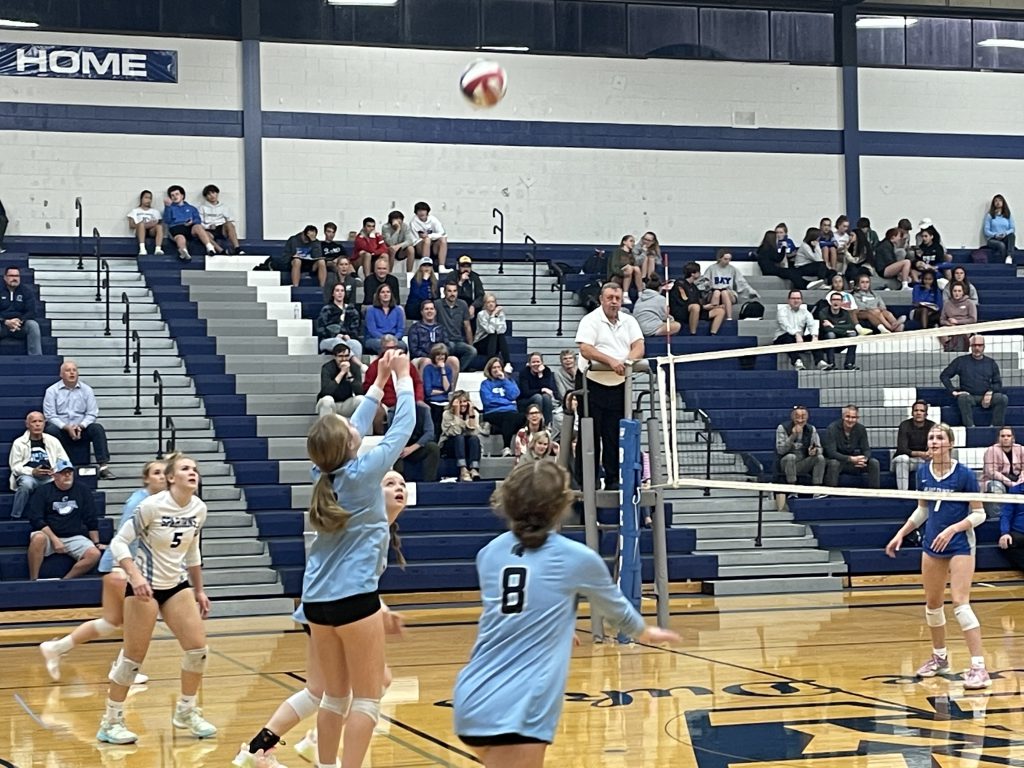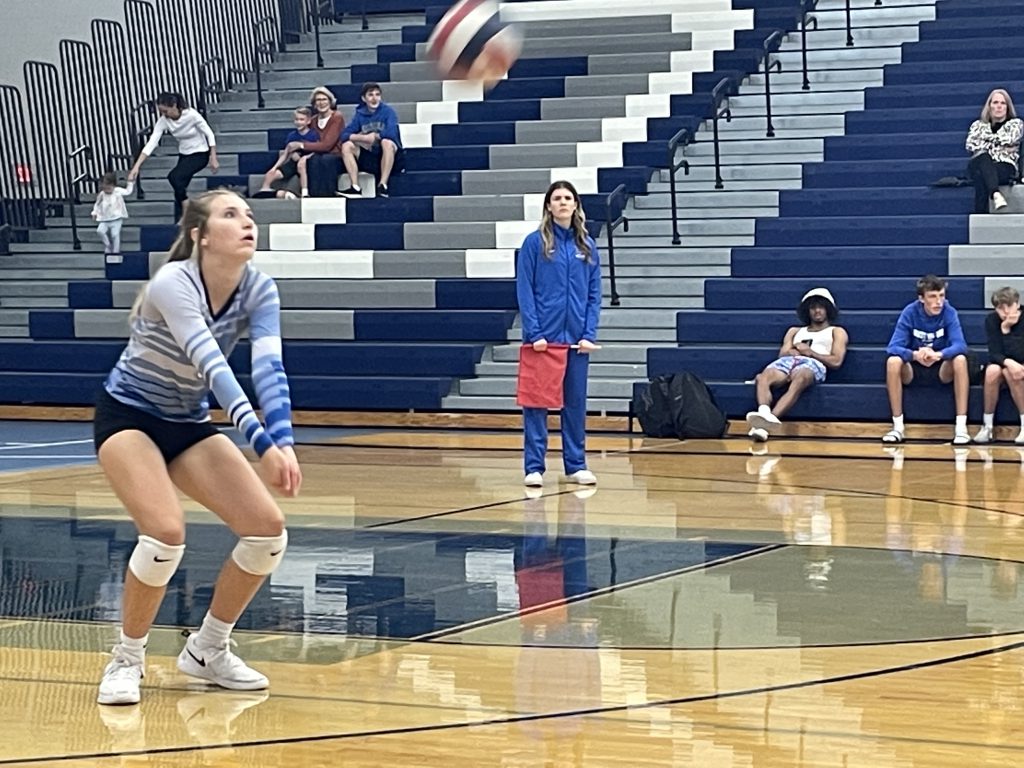 The Spartans next game is September 29 at home against Port Washington starting at 5:30 p.m.
About the author: I'm Veronica Fahrenkrug and I go to West Bend West High school. I'm a sophomore and play on JV1.  I play the setter's position for club season and
libero
for the school season.