Washington County, WI – Mother Nature is prepping to "bring it" this evening with a one-two punch of ice, wind, and snow making for some dicey travel conditions.
According to the National Weather Service, a winter weather advisory has been issued for Washington County and neighboring communities including Dodge, Fond du Lac, Ozaukee, Waukesha and Sheboygan County… to name a few.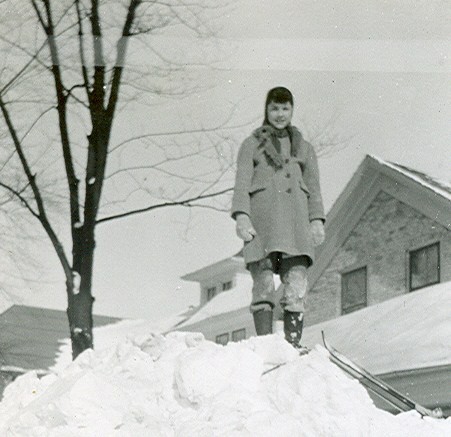 WINTER WEATHER ADVISORY IN EFFECT FROM 5 PM MONDAY TO 6 PM CST
TUESDAY...

* WHAT...Freezing rain, sleet, and some snow expected. Ice
  accumulations of up to one quarter inch and snow accumulations
  of generally an inch or less.

* WHERE...Portions of east central, south central and southeast
  Wisconsin.

* WHEN...From 5 PM Monday to 6 PM CST Tuesday.

* IMPACTS...Power outages and tree damage are possible due to the
  ice. Travel could be difficult. The hazardous conditions could
  impact the commutes Monday evening through Tuesday evening.