Witnesses sought for July 4 disturbance in neighboring Sheboygan County | Sheboygan Police Department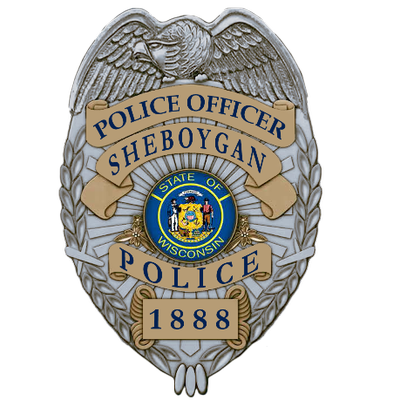 July 9, 2019 – Sheboygan, WI – The Sheboygan Police Department is continuing to investigate a disturbance that occurred on July 4, 2019, at approximately 10:00 pm at North 2nd Street and Superior Avenue in the City of Sheboygan.
As part of the ongoing investigation, we are seeking additional witnesses who have not been interviewed regarding this incident. If you are a witness and have not been interviewed please contact the Sheboygan Police Department at 459-3342.