October 28, 2020 – Village of Jackson, WI – On October 27, 2020, at approximately 11:10 p.m., the Washington County Dispatch Center was notified of a domestic violence incident at a residence on Ridgeway Drive in the Village of Jackson.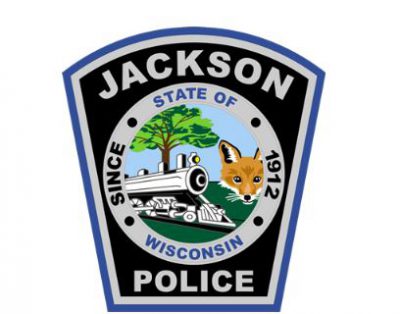 Officers responded to the scene and found two victims that had been stabbed by a family member. The suspect, a 33 year-old Jackson man, was taken into custody.
The victims' injuries were serious, but not life threatening. They were treated and released at a local hospital.
Charges of Attempted Second Degree Intentional Homicide, First Degree Recklessly Endangering Safety while Armed, and two counts of Disorderly Conduct with domestic violence enhancers are being referred to the Washington County District Attorney's Office.
This was an isolated incident and there is no threat to the community.
The Jackson Police Department was assisted on scene by the Washington County Sheriff's
Office, Slinger Police Department, and Wisconsin State Patrol.