Germantown, WI – Meet Dr. Chris Reuter, the new Superintendent of the Germantown School District, on Thursday, July 7, from 5:30–6:30 p.m. at the Germantown Performing Arts Center, W180N11501 River Lane in Germantown, WI.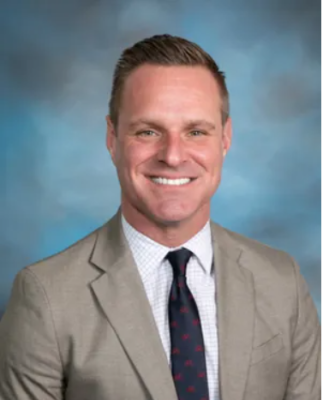 Reuter will share a brief presentation about who he is and his vision for the Germantown School District. After the presentation, refreshments will be served in the PAC lobby and you will have a chance to meet and talk with Reuter.
Reuter filled the superintendent position vacated by Brenda O'Brien, who submitted her resignation on Nov. 26, 2021. He was formerly the Director of Teaching and Learning for the District.
The Germantown School Board approved two contracts for Reuter – one for the remainder of the 2020-21 school year and one for the 2022-23 and 2023-24 school years.