Ground breaking set for new Pizza Ranch in West Bend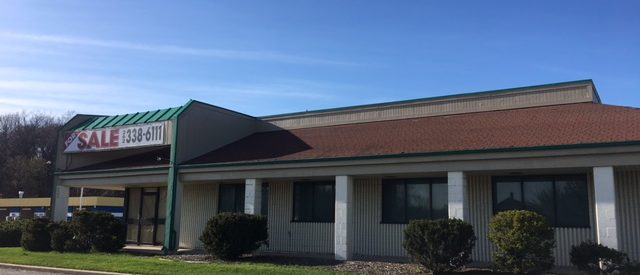 Nov. 3, 2017 – West Bend, WI – A ground breaking will be held at noon on Tuesday, Nov. 21 for the new Pizza Ranch, 2020 W. Washington Street in West Bend.
The building, formerly home to Ponderosa, was sold Oct. 31 to Stacy and Matt Gehring. The couple will spend the next few months gutting and remodeling the building with a target opening of March 2018.
Details on the sale of the building are available HERE.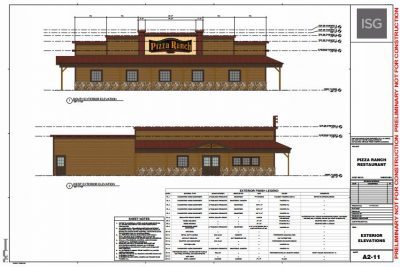 Click HERE to see more details on the designs for the new Pizza Ranch.