Starting today, September 19, Kettle Moraine Lutheran High School will open its 2016 Homecoming week with the theme of "DISNEY – 'Just Keep Winning.'" Hallway Decorating will be taking place on Sunday, Sept. 18, 5-9 p.m. at KML.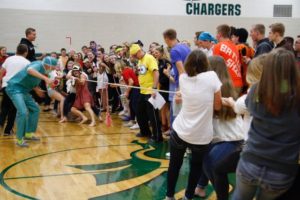 During Homecoming week, there will be different dress up days – Pajama Day, Class Color Day, Disney Day, and others. On each day, there will be different activities for the students.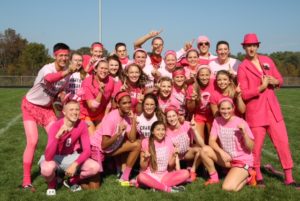 On Thursday, September 22, at 4:30 p.m., there will be a varsity soccer game against Ripon at home. At 7 p.m. there will be a varsity volleyball game against Campbellsport.
Friday will be KML's Homecoming Football Game at 7 p.m. facing Campbellsport at home. Homecoming King, Queen and court will be announced at halftime.
The Banquet and Dance will be on Saturday with the doors opening at 6 p.m.  The dance will last from 8-11 p.m.