Obituary | Collin 'Twinkie' R. Clark, 22, of Kewaskum
April 23, 2019 – Kewaskum, WI – Collin "Twinkie" R. Clark, 22, of Kewaskum passed away peacefully on Saturday, April 13, 2019.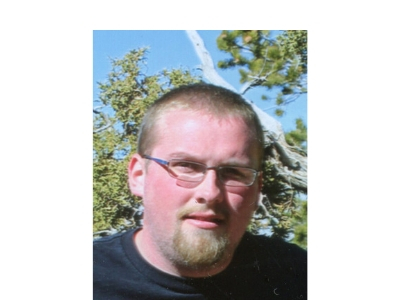 He was born on September 24, 1996 to his father, Jay Clark and his mother, Shelly McClellan in Brookfield, WI. He graduated from Kewaskum High School in 2015. Collin worked as a welder at a local shop in Kewaskum before moving out to Watertown, where he worked as a meat processor at Glenn's Meat Market. He enjoyed camping, hunting, fishing, music, and was a history buff. Collin loved traveling across the United States on road trips with his father and sister. He will be missed by all who knew him.
Those Collin leaves behind to cherish his memory include his mother, Shelly McClellan; his father, Jay Clark (Janet); a sister Caitlyn Jean Clark; maternal grandmother, Valerie McClellan; paternal grandmother, Jean Clark; his stepmother, Debra Mazurek; an aunt, Jill (Beth) Clark; an uncle, Quinn (Myrian) McClellan; other relatives and friends.
He is preceded in death by his maternal grandfather, Russell McClellan; paternal grandfather, Jack Clark; and his aunt, Janice Clark.
A memorial service in remembrance of Collin will be held on Friday, May 3, 2019 at 7:00 p.m. at the Myrhum Patten Miller & Kietzer Funeral Home, 215 Forest Ave., Kewaskum.
The family will greet relatives and friends at the funeral home on Friday from 4:00 p.m. until the time of service.