West Bend, WI – Eugene "Yuti" Sterr, age 84, found eternal peace with Sue by his side on Tuesday, October 26, 2021, at his home in West Bend.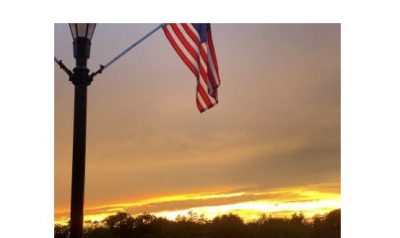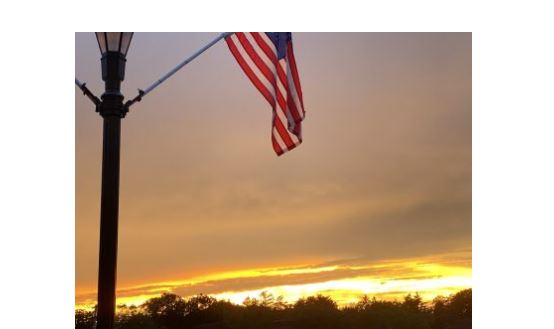 He was born on April 5, 1937, to Peter and Lucille (nee Moser) Sterr. He served in the United States Army from June 1954 to 1957.
Yuti was an employee of the Washington County Highway Department for 38 years and represented his coworkers as union steward of the Teamsters Local 200. He was the working man's friend who enjoyed serving his friend's spirits for over 39 years. His pastimes included softball, hunting, Chicago Bears and just enjoying his backyard.
Yuti is survived by his special friend of 39 years, Sue Adelmeyer; children, Susan (Alfredo Lopez) Kleppin, Cindy (Fred) Mollwitz, Mike (Denice) Sterr, Larry Sterr; grandchildren, Alex Kleppin, Katy Mollwitz, Mikenna Sterr, Dustin (Laura) Sterr, Andrew and Jacob Sterr; great-grandchildren, Everleigh and Pierson Sterr. He is further survived by other relatives and friends.
Yuti is preceded in death by his parents.
A Mass of Christian Burial will be at 11:30 a.m. on Monday, November 1, 2021, at Holy Angels Catholic Church, 138 N. 8th Avenue West Bend, WI, with Rev. Howard Haase presiding. Visitation will be at church on Monday, November 1, from 10:00 a.m. until 11:15 a.m. Interment will follow Mass at New St. Mary's Immaculate Catholic Cemetery with Military Honors. The cemetery is located on Forest View Rd., just north of Hwy. 144 in the Town of Barton.