February 23, 2020 – Campbellsport, WI – Kim Marie Liesener, nee McLaughlin, 53, of Campbellsport passed away on February 19, 2020 at Froedtert Hospital with her husband, Dale, of 33 years, by her side. She joined their son Joe, who died in 2012, in heaven after her long battle with lymphoma.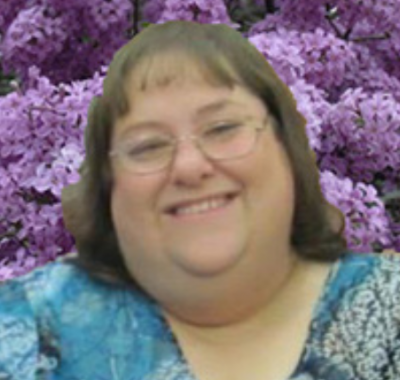 Kim married Dale on September 6, 1986. Together they raised six children and did foster care. She was a loving mother to son, Cody Liesener, son, Hardy Liesener and his wife Kayla, daughter, Holly, son, Jared, daughter Charity. She later became a proud grandma to two grandchildren, Aleah and newly born Gracelynn that she didn't get a chance to hold. Further survived by her parents, James and Kathy McLaughlin and mother-in-law Martha Liesener, her sister Judy (John) Solomon and brother Scott McLaughlin and many in-laws, uncles, nephews, nieces, and cousins.
On Saturday, February 29, at Schmidt Funeral Home, at N168 W20135 Main street in Jackson, WI, the family will greet relatives and friends from 1 p.m. to 2:45 p.m. A memorial service will be held at 3 p.m.
In lieu of flowers, donations can be made to the family for medical expenses and distribution to the Cystic Fibrosis Foundation and Lymphoma Society. The family requests that people wear purple in Kim's honor.