Obituary | Terry D. Christopherson, 55, of Hartford
March 12, 2019 – Hartford, WI – Terry D. Christopherson, 55, found peace on Sunday, March 10, 2019.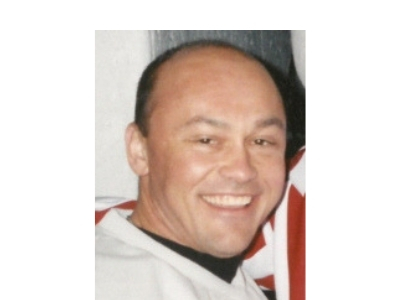 He was born in Hartford on February 20, 1964 to parents Donald and Pauline (Droese) Christopherson. Terry graduated from Hartford Union High School in 1982. He worked at Brownberry Ovens in Oconomowoc for over 27 years. Terry enjoyed working outdoors and was an avid sports fan. He also enjoyed his time with his nieces, nephews and his faithful canine companion Harley. In 2008 Terry was a transplant recipient and also a donor of his corneas.

Terry is survived by his parents; five siblings, Tim (Debbie), Tom (Justine), Tina (Tom Bush) Callan, Ted (Tracey) and R.P. (Jamie); also survived by numerous nieces, nephews, other relatives and close friends.
Mass of Christian Burial will be celebrated at Holy Name of Jesus Evangelical Catholic Church (Zion Lutheran Church, N557 Main St., Ashippun) on Thursday, March 14 at 5 p.m. with Rev. David Verhasselt presiding. Visitation for friends and family from 2:00 p.m. until time of service. Private committal at St. Olaf Cemetery. In lieu of flowers, memorials are appreciated to the family.