Photo Gallery: A look inside ION Sport Pub – Official opening is Monday, May 1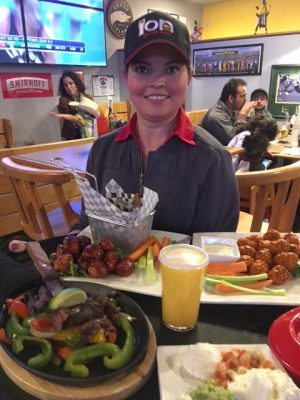 April 28, 2017 – West Bend, WI – Friends and family were treated to a special night this week as ION Sport Pub in West Bend held a test run for its kitchen and wait staff.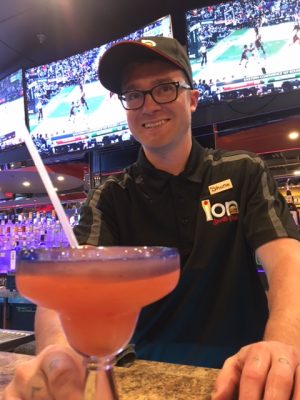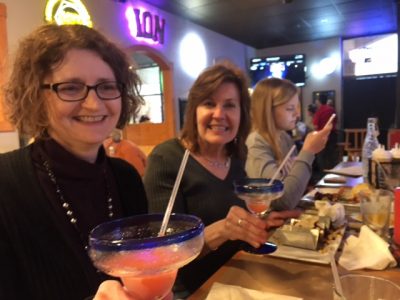 The friendly bartenders mixed drinks, tapped pints of craft beers and whipped up some frosty margaritas as folks enjoyed conversation and watched the Milwaukee Bucks try to hang tight with the Toronto Raptors. 
ION Sports Pub,  1102 E. Paradise Drive, will officially open Monday, May 1.