West Bend, WI – Mark your calendar for Sunday, October 1, 2023, and come to the 5th annual Farm Open House at Schmidt Century Farm, 5485 St. Anthony Road, West Bend, WI. The family-run farm in the heart of Washington County, WI will offer a free event to experience farm life with wagon rides, a petting zoo, sheep shearing demonstration, craft tables, and more.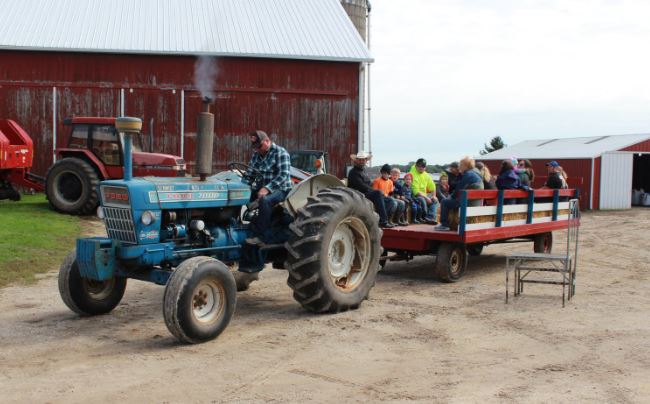 The Schmidt Family has been actively farming since 1865. Roger is the 6th generation of Schmidt's who still work the original farmland. He has been farming with his dad Herbie his whole life. He started feeding animals and progressed to working the land and milking cows.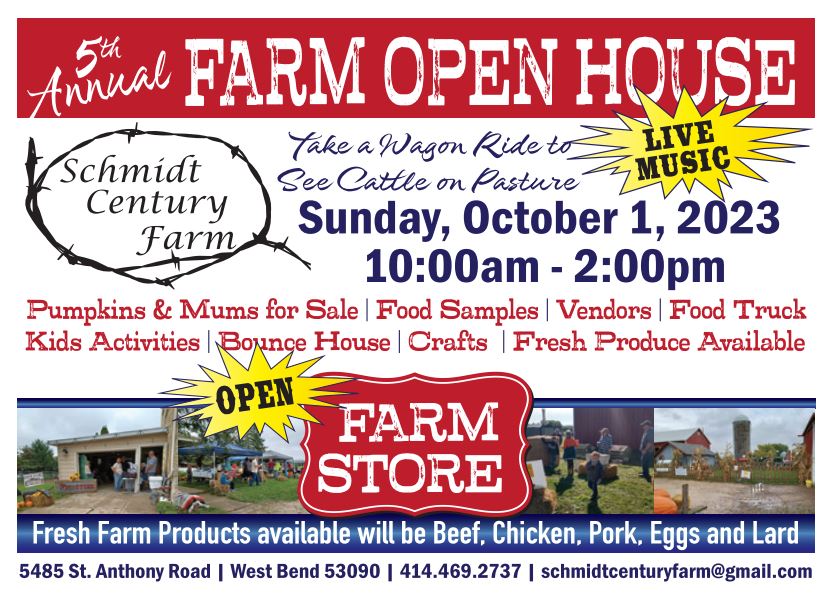 In 2001, Herbie decided to stop milking dairy cows, so Roger decided to buy beef cattle instead, thus starting the next generation of farming.
Since then, Schmidt Century Farm has adapted to regenerative farming and use no-till drilling, cover crops, and rotational grazing. Schmidt Century Farm makes all its own feed for the animals and know exactly what the animals are eating.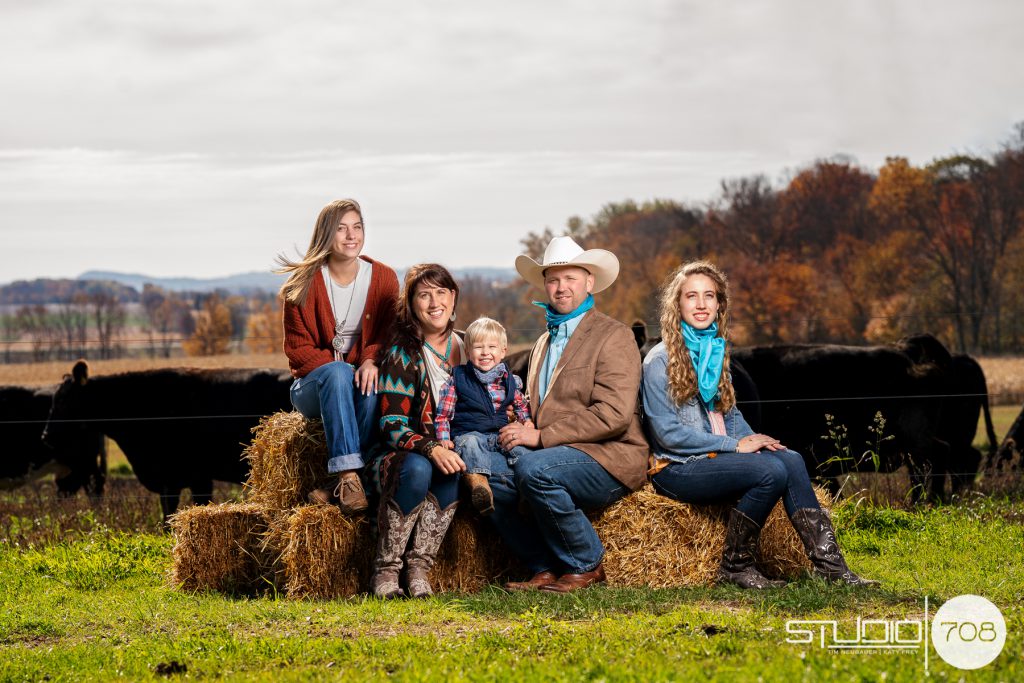 Deanna and the kids help on the farm as well. The kids show animals at the Washington County Fair and are very involved in the Wayne Crusaders 4H Club.
The farm on St. Anthony Road is easily accessible off I41. The Farm Store is located right on the farm so you can see and learn where your food comes from and even pet the animals in the Petting Zoo.
Enjoy:
Free petting zoo

Free Wagon rides to see cattle on pasture

Vendors

Food trucks

Free kids bounce house

Wayne Crusader 4H info booth

Sheep shearing and mini bale demonstrations

Art Studio craft table

Schmidt Century Farm Store with free samples

Live Polka music