Some Friday night football highlights
Watertown Goslings beat Slinger Owls at Slinger Friday night 34 – 17. Hat tip Ron Naab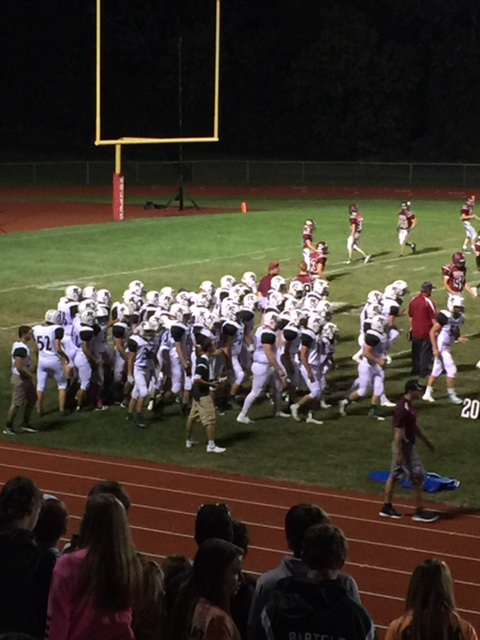 KEWASKUM improves to 3-0 away at Winniconne. It was a slow start with a score of 10-0 at half time.
The second half was a different story with the Indians striking quickly with Poole throwing long pass to Steger on first down set up a TD and 2 point conversation.
Indians defense recorded three QB sacks by Krier, Leister and Banks. Hanson and Boettcher defensively handled the Wolves.
Three more offensive rushing TD scores by Krier and Suprenant (2) ended the Indians points at 38. The Wolves finally scored with less that 2 mins in the contest.
Final: Indians 38-8 Wolves