September 19, 2022 – St. Lawrence, Wi – It is with heavy heart and great sadness to inform you of the passing of 55-year active fire fighter, Retired Chief and Passed President, Anthony (Tony) Montag Sr. passed away this morning, September 19, 2022.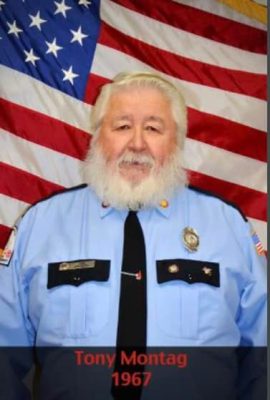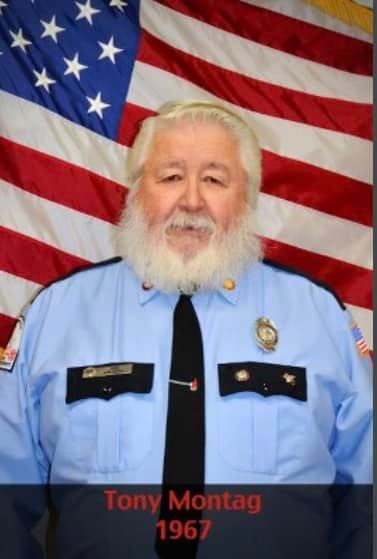 Tony's life has been dedicated to his country, the fire company, his community and family. Please keep Tony's family and friends in your prayers at this difficult time.
This morning at 3 a.m., Tony Montag Sr. was called home after his battle with cancer.
The funeral will be Saturday, September 24, 2022 at St. Lawrence Church in St. Lawrence.
Visitation will be 9:30 a.m. until 12:30 p.m. with Mass to follow.
The family thanks all of you for your thoughts and prayers.