Teen taken into custody after scuffle on school bus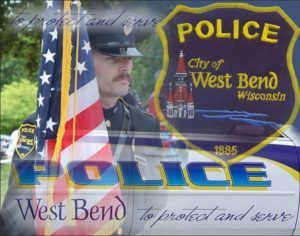 2000 Block of Barton Avenue
On Monday, Sept. 19 at 3:45 p.m., an 11-year-old female reported that while riding the school bus home several older students were loudly discussing the presidential election.
The student made a comment to the group and one of the older students took exception to the comment.
When the bus stopped and the 11 year old got out of her seat to exit the bus a 13-year-old female grabbed the 11 year old by her hair, pulled her to the ground, and slapped her several times in the face.
Police took the 13-year-old student into custody for Physical Abuse of a Child and Disorderly Conduct.
She was referred to juvenile authorities.