The building that's home to Lori's Costume Shop has been sold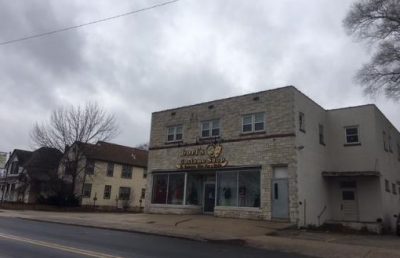 Jan. 16, 2018 – West Bend, WI – Three cheers for Lori Wanninger. She is now the official owner of the building where her business is located, Lori's Costume Shop, 430 S. Main Street, West Bend.
Wann Properties LLC purchased the building at the end of December 2017 for $320,000.
The 2017 assessment was $400,800.
The previous owner Alsue Investments LLC purchased the property in 2007 for $410,000.