VIDEO | DNR confirms cougar sighting in Washington County
Feb. 13, 2018 – Washington Co., WI –  Video footage of a large cat recorded by landowners in Washington County on Feb. 7 has been verified by Department of Natural Resources biologists as a cougar.
This is likely the same cougar that was recently identified in Fond du Lac County and is now out of the area.
The DNR said the video was taken in the southern part of the county.
Currently, there is no evidence of a breeding population in Wisconsin. The nearest established cougar population is in the Black Hills area of South Dakota, and animals dispersing through Wisconsin are believed to originate from this population.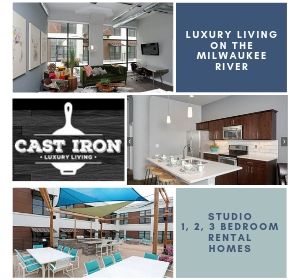 DNR staff rely almost exclusively on the public for reports of cougars and other rare mammals. Anyone with an unusual sighting or trail camera photo are encouraged to fill out the Large Mammal Observation Form so that our biologists can work to identify the animal.