September 18, 2019 – West Bend, WI – Registration for fall activities is underway at the West Bend Park & Rec Department. Courses include things like youth flag football, archery, little hitters baseball, judo, fall soccer and instructional football.  A full catalog of activities is available HERE.
City Administrator Jay Shambeau said all program registrations are on schedule and moving forward as normal.
The City did receive notice from Park and Rec supervisor Nick Lemke that he was resigning his position. Lemke is moving to Green Bay; his last day will be Friday, September 20.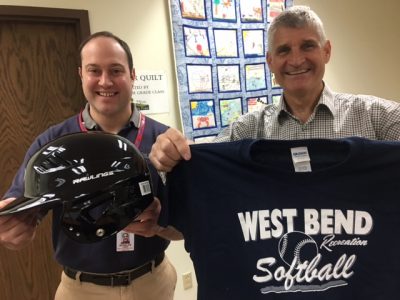 "When Nick shared with me he was moving on from his recreation position we discussed the fall activities and quickly came to the decision we were keeping all fall programming in place as planned," Shambeau said.
Earlier this summer in July the City received notice from Park & Rec director Craig Hoeppner that he was leaving for a similar position in Oconomowoc.
Currently the department is being overseen in the interim by Shambeau.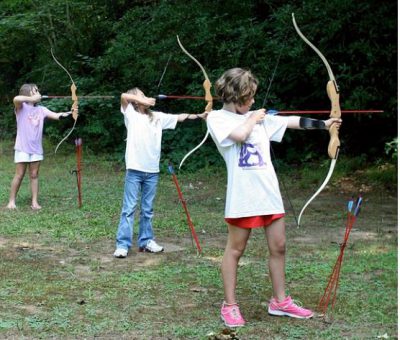 Click HERE for more details online about activities and events offered by the City of West Bend Park & Rec Department and a note of thanks to Nick Lemke for his service to the neighbors in West Bend.
Photos courtesy City of West Bend.